Caregiving Network™ is a free online service for family caregivers.
Share lessons learned, tips, and support.
You have information that will help someone with less
experience navigate their journey.
There is a feeling of satisfaction when you do
something meaningful to help someone else out.
PLEASE JOIN OUR FREE SERVICE AND GET CONNECTED!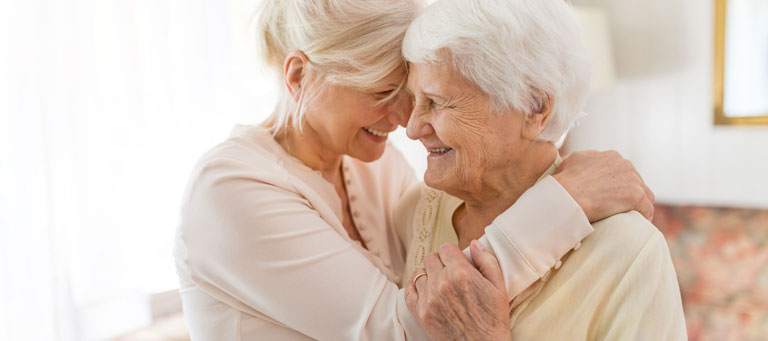 Collaborate with other caregivers
who share your same issues.
or