3 Tips to Help You Choose Between Assisted Living vs In-Home Care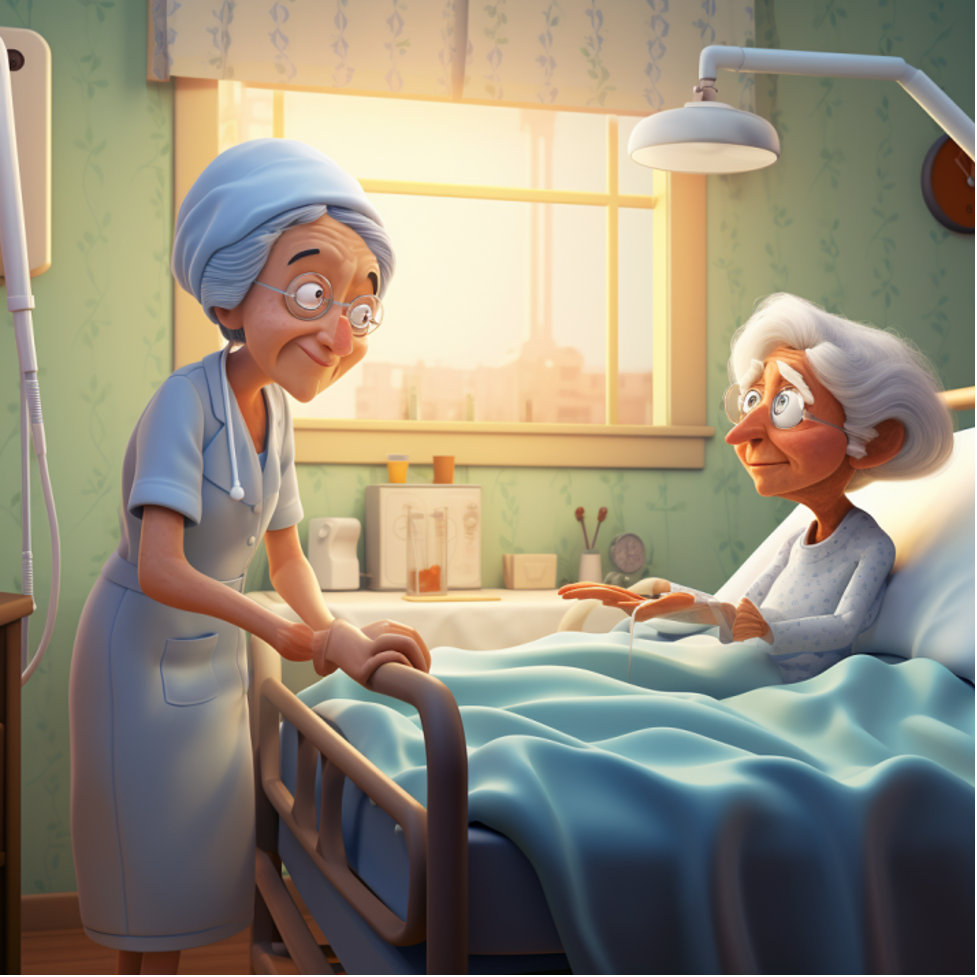 Navigating the complex terrain of senior care options is a challenging task. It is especially difficult when it involves your loved ones, their health, and well-being. One of the most daunting decisions is choosing between assisted living and in-home care. While both options provide care and assistance, they offer different environments and services. 
To assist you in making an informed decision, this article will outline three critical considerations – assessing your loved one's needs, understanding the key differences between the two options, and how much does 24/7 in-home care cost per month.
Find Out How Much Assistance They Require
The extent of assistance your loved one needs will significantly influence your decision. Does their care need basic help with bathing, dressing, and meals, or do they need medical assistance, like managing medications or wound care? 
Statistics:
According to a 2021 survey by the National Council on Aging, 80% of adults aged 60 and above have at least one chronic health condition, while 68% have at least two. A full understanding of these needs is critical in determining the right care solution.

For example, the average cost of 24/7 in-home care per month could range from $4,000 to $10,000, varying with the level of assistance required. In comparison, an assisted living facility might cost less but provide a similar level of care.
Know the Main Distinctions Between In-Home Care and Assisted Living
In-home care enables seniors to receive care in the comfort of their homes. This option allows them to maintain a sense of independence and familiarity. If your loved one requires a high level of care and supervision, in-home care could be more expensive than assisted living due to the monthly cost of 24/7 in-home care. However, in-home care can offer a personalized, one-on-one care experience that might not be available in an assisted living setting.
On the other hand, assisted living offers a community setting where seniors can receive care and engage in social activities. It can be a great option for seniors who are relatively independent but need assistance with daily activities. 
Furthermore, assisted living facilities often provide structured programs that can cater to seniors with memory issues like dementia, which might be challenging to manage at home.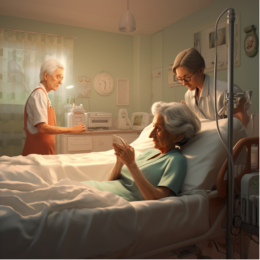 Know the Financial Situation
Finally, consider your financial situation. While the average cost of 24/7 in-home care per month could seem high, it's worth noting that in-home care costs can be flexible. You may choose to have a caregiver for only a few hours daily, lowering the cost. On the contrary, assisted living communities often have a fixed cost, which includes rent, meals, and care services. However, some facilities also offer tiered pricing based on the level of care needed.
Understanding the costs associated with both options and how they fit into your budget is crucial. Also, remember that certain costs may be covered by Medicare, Medicaid, or private insurance, which can significantly offset the expenses.
Conclusion
In summary, choosing between in-home care and assisted living depends on your loved one's level of assistance required, their preference for home or community living, and your financial situation. Both options have unique benefits, so weigh them carefully to make the best decision for your loved one.
Deciding can be challenging, but remember that the ultimate goal is ensuring that your loved ones receive the care and assistance they need in a supportive and nurturing environment.
References
National Council on Aging. (2021). Healthy Aging Facts.

https://www.ncoa.org/news/resources-for-reporters/get-the-facts/healthy-aging-facts/

Genworth. (2022). Cost of Care Survey.

https://www.genworth.com/aging-and-you/finances/cost-of-care.html

Medicare.gov. (2023). Home health care: What it is and what to expect.

https://www.medicare.gov/what-medicare-covers/whats-home-health-care-what-to-expect