Becoming a Certified Family Caregiver: A Comprehensive Guide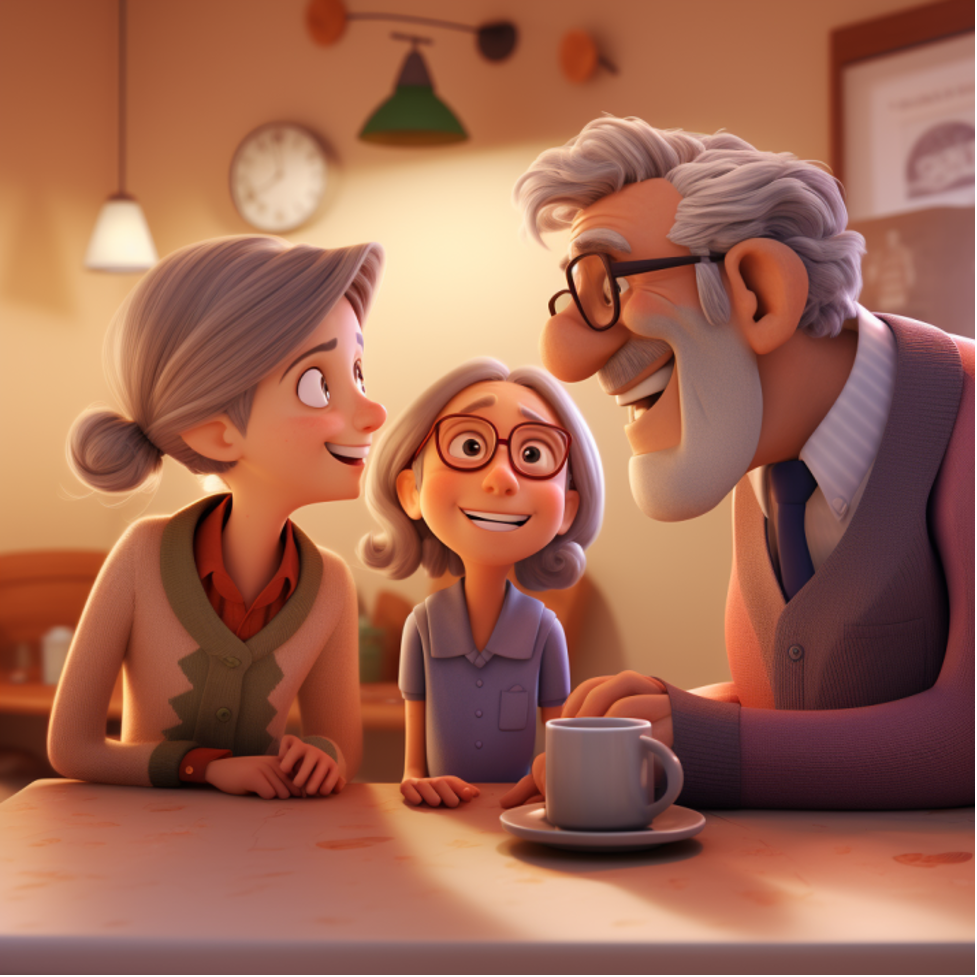 Caregiving is often seen as an act of love. Being a certified caregiver involves having formal training to provide physical and emotional support to individuals unable to perform daily tasks independently due to illness, disability, or age. Certified caregivers stand out as they possess the required knowledge and skills to provide quality care. However, when the person in need is a family member, the role becomes even more significant.
Becoming a certified caregiver for a family member can bring about countless benefits, ranging from improved care quality to peace of mind. But it can also present unique challenges and demands. This guide aims to offer an in-depth understanding of the caregiving role and guide you through becoming a certified caregiver.
Facts and Statistics: Data from a 2020 study by AARP shows that in just one year, an estimated 43.5 million caregivers offered unpaid care to an adult or child. Out of these caregivers, a notable majority, 85%, cared for a family member.
Who Is a Caregiver?
At its core, a caregiver is someone who provides care and assistance to someone in need. However, being a caregiver, especially for a family member, involves more than just performing daily tasks; it requires empathy, patience, and resilience. While it can sometimes lead to feelings of caregiver anger and resentment due to the constant pressure and emotional strain, it also offers immense rewards, like the satisfaction of providing comfort to a loved one.
Ethically, caregivers must respect the dignity and rights of those they care for, maintaining their privacy and making decisions in their best interest.
Facts and Statistics: According to the National Alliance for Caregiving (NAC), 36% of caregivers report their role as highly stressful. However, despite this challenge, an impressive 89% regard their work as rewarding, highlighting the complex nature of caregiving.
Evaluating the Care Needs of Your Family Member
Assessing your family member's needs is a crucial first step. This evaluation should include medical needs (like medication schedules), physical needs (such as mobility assistance), and emotional needs. Also, the specific condition or disease – be it Alzheimer's, Parkinson's, or any other illness – will significantly shape the care required.
Armed with this information, you can create a personalized care plan catering to your loved one's unique needs, highlighting your role as a caregiver.
Facts and Statistics: The Alzheimer's Association shares that nearly 60% of Alzheimer's and dementia caregivers report high or extremely high emotional stress, underlining the unique demands of caring for individuals with these conditions.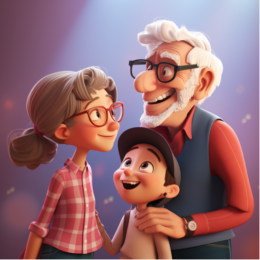 Educational Requirements for Becoming a Certified Caregiver
Most caregiver certification programs require at least a high school diploma or equivalent. These programs provide an overview of caregiving essentials, with specialized training modules catering to specific care needs such as dementia care.
Facts and Statistics: In the context of the United States, the role of a certified nursing assistant (CNA) is a common path in caregiving, requiring a minimum of a high school diploma or its equivalent, according to the Bureau of Labor Statistics.
Steps to Obtain Caregiver Certification
Once you've chosen a caregiver certification program, the next steps include completing the course, acquiring practical experience, and passing a competency examination. This process ensures that you have the caregiver qualities necessary to provide high-quality care. After successfully passing the examination, you'll receive your caregiver certification.
Facts and Statistics: The American Caregiver Association suggests that their National Caregiver Certification Course (NCCC) is well-regarded and often serves as a foundation for those seeking certification.
Maintaining and Updating Caregiver Certification
The caregiving field is continually evolving with new strategies, techniques, and research. Continuing education is, therefore, crucial to ensure the best care. Maintaining your certification requires periodic renewal, often through continued education credits.
Facts and Statistics: Data from a CareerStaff Unlimited survey indicates that 62% of healthcare professionals believe that keeping their education current is essential to maintaining their skill level and providing high-quality care.
Financial Aspects of Becoming a Certified Caregiver for a Family Member
Obtaining caregiver certification can entail costs, including course tuition and examination fees. There are, however, potential funding sources, like scholarships or grants, available. It's also essential to consider how caregiving within families is remunerated, which can vary based on factors like financial capability and the level of care provided.
Facts and Statistics: According to a study by Genworth, the yearly average cost for a home health aide in 2020 was $54,912, which underlines the financial considerations in caregiving.
Emotional and Psychological Aspects of Caregiving
Being a caregiver can be emotionally taxing, sometimes leading to caregiver anger and resentment. It's, therefore, essential to practice self-care and maintain a support system. This can help manage stress and ensure you can provide the best care possible.
Facts and Statistics: The American Psychological Association asserts that caregivers frequently face elevated stress levels, which can lead to a range of health issues, underscoring the need for caregivers to look after their well-being.
Legal Aspects of Becoming a Caregiver
Understanding caregiver rights is fundamental. Additionally, having legal documents like power of attorney or medical proxy can avoid potential issues. It's also essential to safeguard against potential legal issues that may arise during caregiving.
Facts and Statistics: The National Alliance for Caregiving found that only 52% of caregivers possess the legal authority to make decisions for the person they care for, emphasizing the necessity of understanding and addressing the legal aspects of caregiving.
Conclusion
Becoming a certified caregiver for a family member is a noble and challenging journey. It involves understanding the caregiving role, assessing your family member's needs, and obtaining certification. But remember, you are not alone in this journey. Resources and supports are available to help you manage the emotional demands and navigate the legal landscape. So, if you possess the requisite caregiver qualities and are considering how to apply to be a caregiver, remember your love, care, and dedication can make a huge difference in your loved one's life.
References: