Unlocking Stress Relief: How Aromatherapy Calms the Mind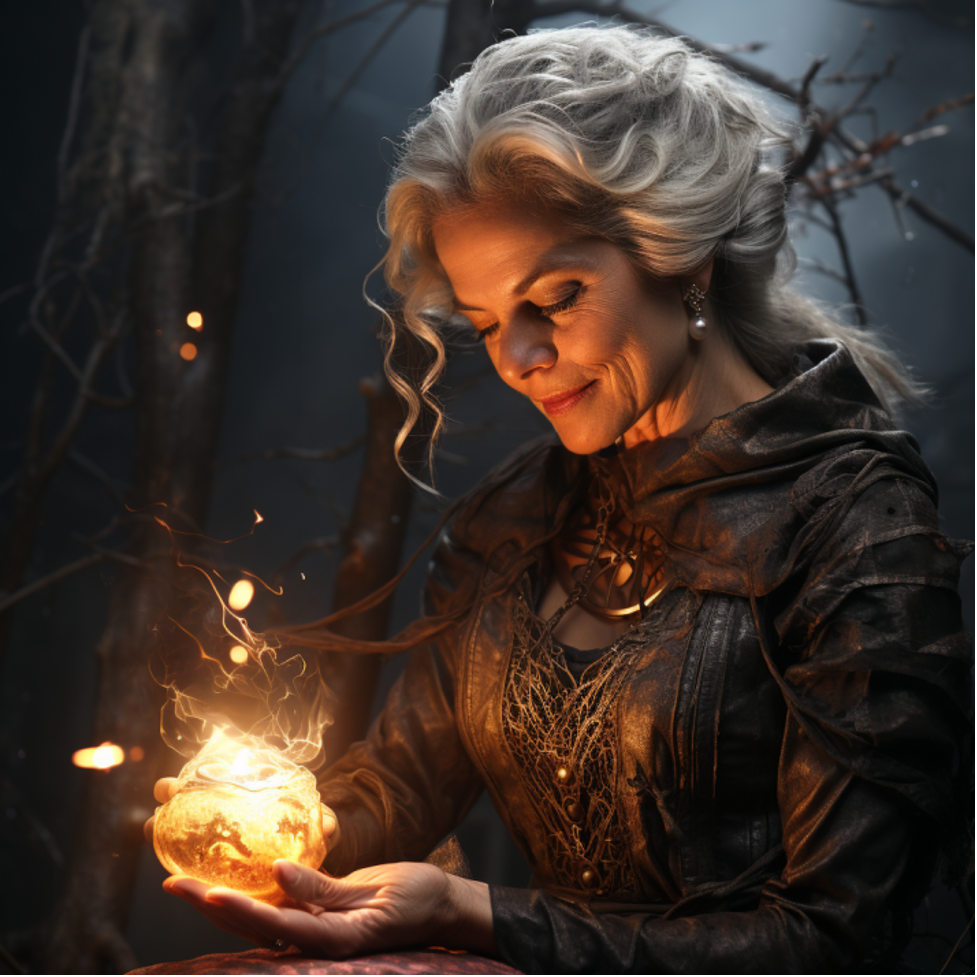 We thought you might like these too:
Understanding Aromatherapy
Imagine this: A long day just wrapped up, and Sarah—our everyday hero—steps into her home, yearning for relief from the nagging stress symptoms that have been her constant companion. She fills her diffuser with a few drops of lavender essential oil, sits back, and exhales deeply. The room is transformed into a sanctuary. Sounds appealing? You're not alone! The power of aroma to bring about stress and anxiety relief has fascinated mankind for centuries. But how does it actually work? Let's dive in!
Definition and Origins of Aromatherapy
Aromatherapy is the therapeutic use of aromatic essential oils extracted from plants to enhance physical and psychological well-being. This practice has its origins in ancient civilizations, like Egypt and China that used aromatic oils for medicinal and spiritual purposes.
The Role of Essential Oils
Essential oils are the 'soul' of a plant—highly concentrated and potent. They come from various parts of the plants, like the flowers, fruits, leaves, or stems.
Various Methods of Aromatherapy Application
Inhalation: Using diffusers or directly inhaling from a bottle.
Topical application: Diluted oils are applied directly to the skin.
Baths: Adding oils to a warm bath for an immersive experience.
The Science Behind Aromatherapy and Its Impact on Emotions
The Physiology of Stress
Statistics:
Roughly 77% of people experience physical symptoms caused by stress.
About 33% feel they are living with extreme stress.
Stress triggers the "fight or flight" response in our body, releasing hormones like cortisol that heighten alertness but can be harmful if sustained.
Explanation of the Stress Response
This fight or flight response makes your heart race, dilates your pupils, and prepares you for immediate action. It's great if you're facing a lion but less so when you're just stuck in traffic.
Physical and Psychological Effects of Chronic Stress
Prolonged stress can lead to:
Anxiety
Depression
Digestive issues
Sleep disturbances
The Importance of Stress Reduction for Overall Well-Being
Reducing stress is vital for mental clarity, emotional stability, and overall health. Unmanaged stress can have long-term consequences, including chronic diseases.
Aromatherapy and Stress Reduction
How Specific Essential Oils Can Help Reduce Stress
Lavender: Known for its calming effects.
Eucalyptus: Aids in clearing the mind.
Peppermint: Stimulates and uplifts the spirit.
Mechanisms of Action: How Aromatherapy Affects the Brain and Body
The aroma molecules interact with receptors in your nose, sending signals to the brain's limbic system—a key emotional center. This influences neurotransmitters like serotonin, aiding in stress relief.
Aromatherapy as a Complementary Therapy
Aromatherapy can be used alongside other treatments for a holistic approach to stress management.
Quick Poll
Scientific Evidence
Recent studies indicate that aromatherapy can significantly lower cortisol levels, providing measurable stress relief.
Practical Application
Tips for Incorporating Aromatherapy into Daily Life
Use a diffuser in your home or workspace.
Apply diluted oils to pulse points.
Add a few drops to your bathwater.
Choosing the Right Essential Oils and Products
Look for pure, organic oils without additives. The label should specify that it's suitable for therapeutic use.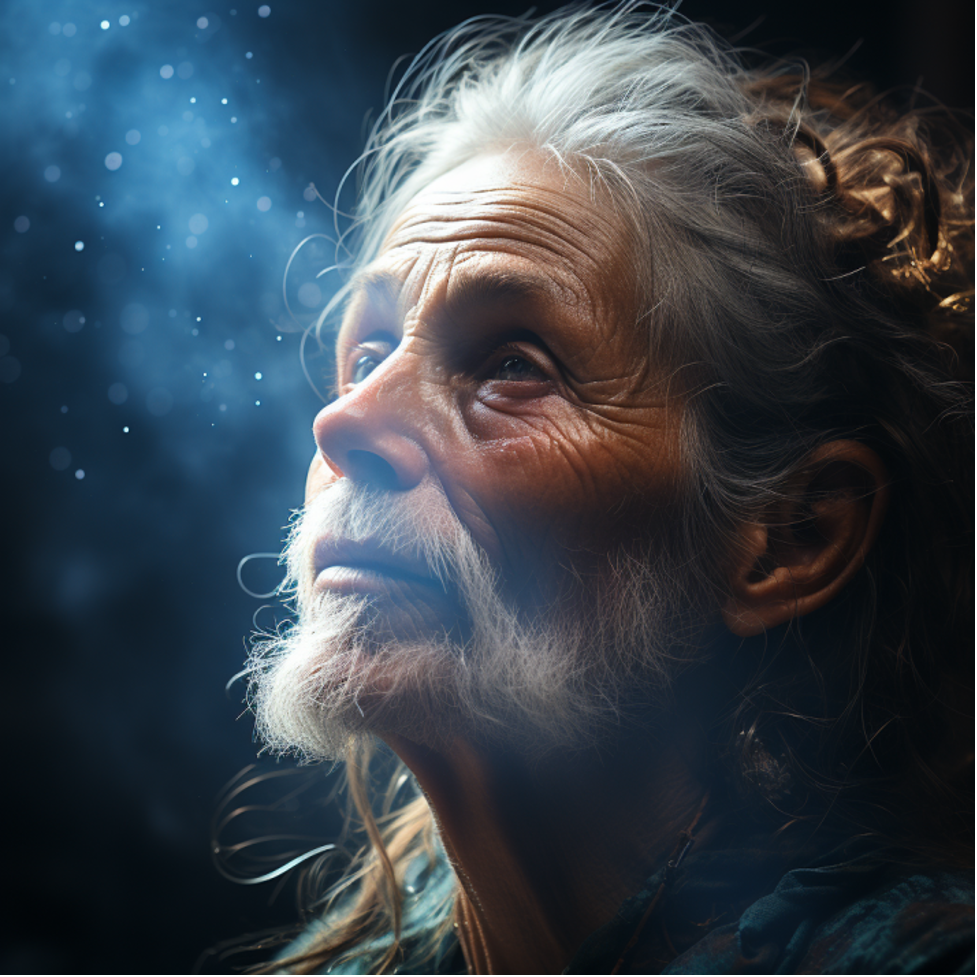 Creating a Calming Aromatherapy Routine
Harnessing the tranquil essence of aromatherapy doesn't require extensive effort—it's about cultivating consistent habits that prioritize relaxation. Remember Sarah? Her simple routine involved just 15 minutes with a diffuser post-work, which had a profound impact on her stress symptoms. To create your own calming routine:
Identify Stress Triggers: Before diving into aromatherapy, pinpoint what stresses you out. Is it work-related tension or perhaps household chores?
Morning or Evening? Some people benefit from starting their day with invigorating scents like citrus or peppermint to set a positive tone. Others might prefer winding down with calming lavender or chamomile in the evenings.
Create a Dedicated Space: Designate a 'calm corner' in your home—a specific spot where you can unwind. It could be a cozy chair by the window or a corner of your bedroom. Having a dedicated space helps signal to your brain that it's time to relax.
Incorporate Multiple Senses: Combine aromatherapy with soft lighting, perhaps using candles or fairy lights, and soothing music. Engaging multiple senses can enhance the calming experience.
Keep a Journal: Track your feelings and stress levels daily. Over time, you'll be able to ascertain which essential oils or blends work best for you.
Stay Consistent: Like any beneficial routine, consistency is vital. Dedicate a specific time each day for your aromatherapy practice.
Expand Your Aroma Palette: Once comfortable, don't be afraid to experiment. Blend different essential oils to create personalized scents that resonate with your mood and needs.
Precautions and Considerations
Potential Side Effects and Allergies
While aromatherapy is generally considered safe for most individuals, it's essential to be aware of potential side effects. Everyone's body chemistry is unique, which means reactions to essential oils can vary. Some individuals might experience skin irritations, rashes, or allergic reactions when oils are applied topically. Symptoms might include redness, itching, or swelling. In some cases, inhaling the aroma of certain oils can trigger headaches, dizziness, or nausea. Essential oils are potent, and their concentrated nature can occasionally lead to sensitivity.
Consultation with a Healthcare Professional
Consult your doctor, especially if you're pregnant, nursing, or have pre-existing health conditions.
Safe Storage and Handling of Essential Oils
Keep oils away from sunlight and out of reach of children.
Conclusion
Life may be stressful, but your response to it doesn't have to be. Aromatherapy offers a fragrant pathway to stress relief. From the ancient wisdom of our ancestors to Sarah's modern living room, the calming power of aroma has stood the test of time.
References
What's Your Story?