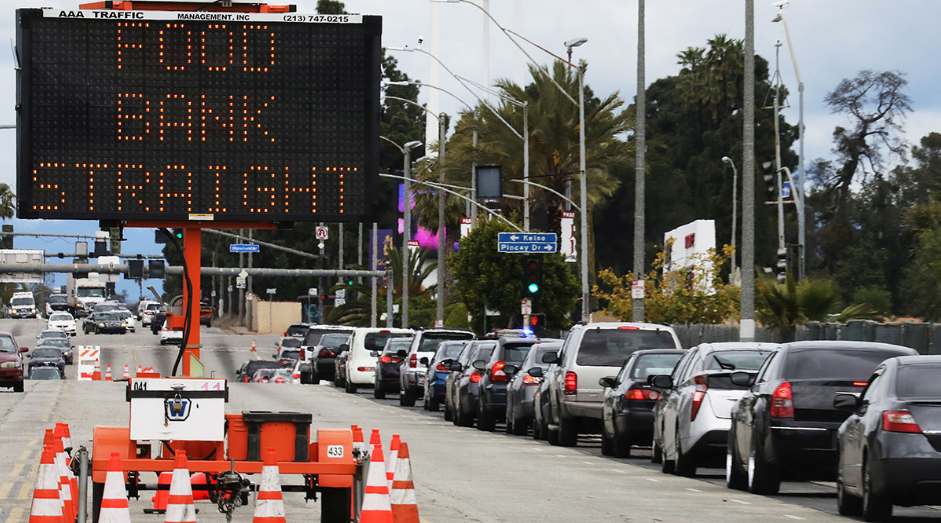 We want to wish you all peace, good health, and good fortune on this Christmas Eve. We are resilient people, and our lives will improve over time. Now there is a path ahead that will vaccinate us and end COVID.
However, food insecurity has increased during this year. We hope those of you who are able can donate food to food banks so they can distribute food to help hungry Americans.
Please click on this link and read this article. You will learn a lot. And please do what you can to help each other.
This is the link: https://bit.ly/3mLXVGp