What you can do to manage emotions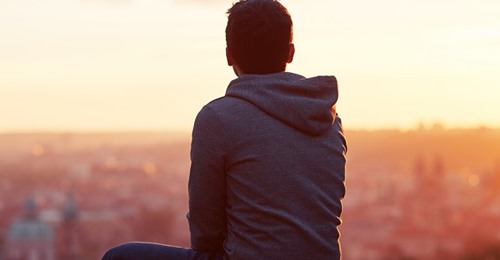 The pandemic is having a severe effect on mental health issues. Here are some positive ways to do something about it, with resources that assist.
"You think you're doing OK when out of the blue it hits: a vague uneasiness—a nagging awareness that something isn't right. You're waking up in the middle of the night, or you're snapping at your spouse. You miss people, but you don't call them. Fear, loneliness, uncertainty, or some other aspect of the pandemic—and the changes you've had to make—is getting to you.
"What you can do to manage emotions:- Control your exposure to the news.
– Practice mindfulness.
-Exercise to strengthen the brain.
-Keep a daily journal.
– Find ways to be social.
– Do something you enjoy.
– Get adequate sleep
If you need immediate help, the CDC recommends the following helplines:(SAMHSA) Disaster Distress Hotline, 800-985-5990National Domestic Violence Hotline 1-800-799-7233 National Suicide Prevention Lifeline 1-800-273-8255To learn more: https://lnkd.in/gFVfb4Q