AARP & Sky Blossom: The Grier Family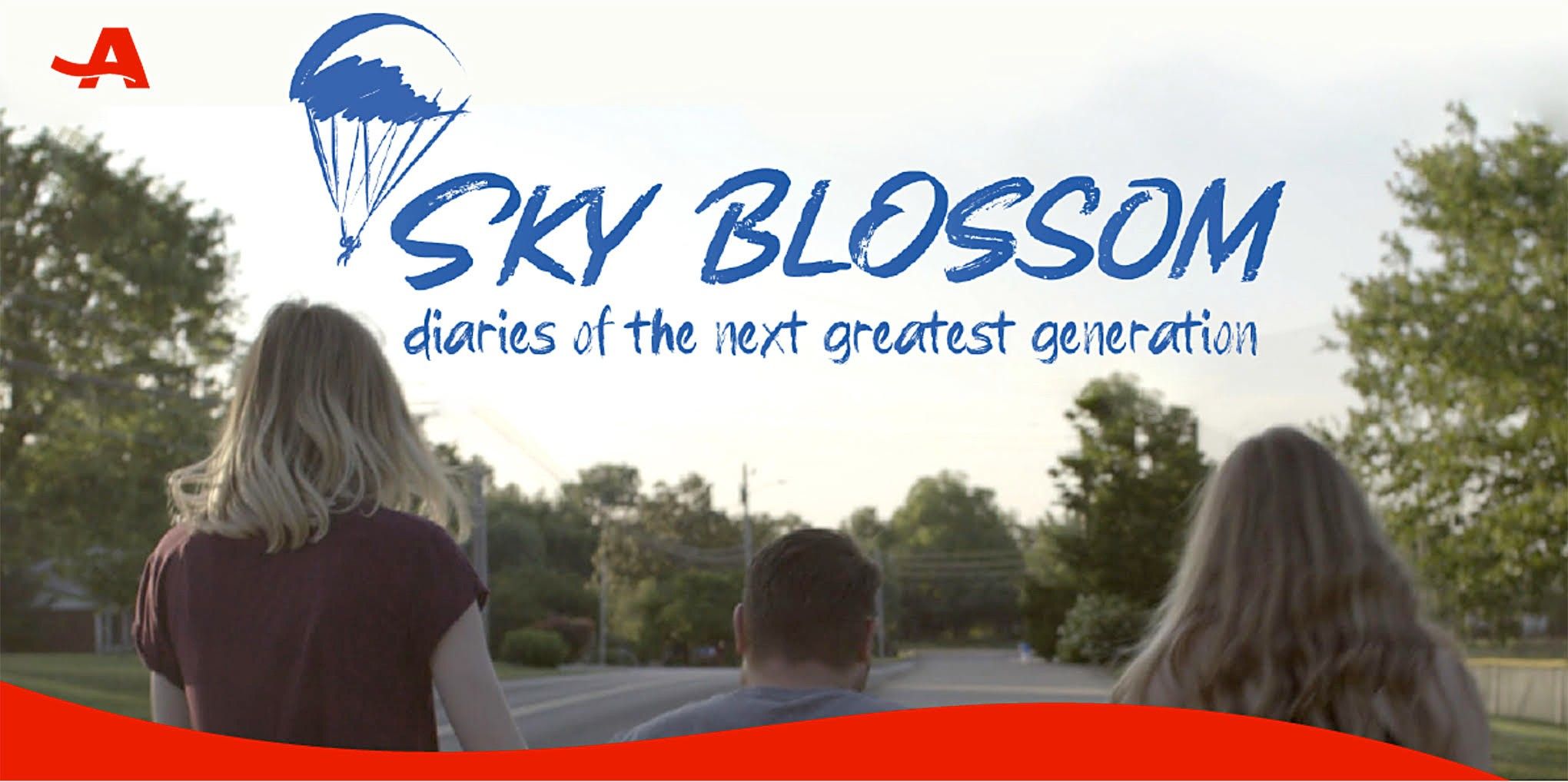 ExtendaTouch is working to bring all caregivers together to share and support each other. Tens of millions of teens and 20-something young adults are caring for their parents, grandparents, and loved ones who are suffering from medical conditions. Some of them are caring for a loved one with Alzheimer's, or Dementia, or even caring for a veteran.
A multitude of young brave caregivers across the globe are sharing similar situations. At ExtendaTouch, we help connect you to other family caregivers in similar situations so that you can help each other and share your stories.
REGISTER TODAY TO WATCH SKY BLOSSOM SPONSORED BY AARP!
START DATE: 2/17/2021
START TIME: 7:00 PM EST
DURATION: 60 MINUTES
Overview: Sky Blossom is a raw, candid look at the 24.5 million teens and twenty-somethings caring for a veteran parent or grandparent. Caring for family with tough medical conditions, they stay at home doing things often seen only in hospitals. They are cheerleaders, work part time, and go to college — but also live double lives — quietly growing up as America's next greatest generation.

In tonight's excerpt, we meet the Grier Family, residing in Pennsylvania. Rob Jr.'s full-time job is caring for his dad, a football Civil Rights icon. Junior's daughter sees how his caregiving has taken a toll, his divorce from her Mom just finalized. The Grier family doesn't falter–each having cared for different family members all their entire lives. This event is live only and a recording will not be available after the event concludes.
If you're already registered for the AARP & Sky Blossom: The Grier Family webcast, click below:
Not registered for the AARP & Sky Blossom: The Grier Family webcast and interested in signing up? Click below: