Caregivers are unsung heroes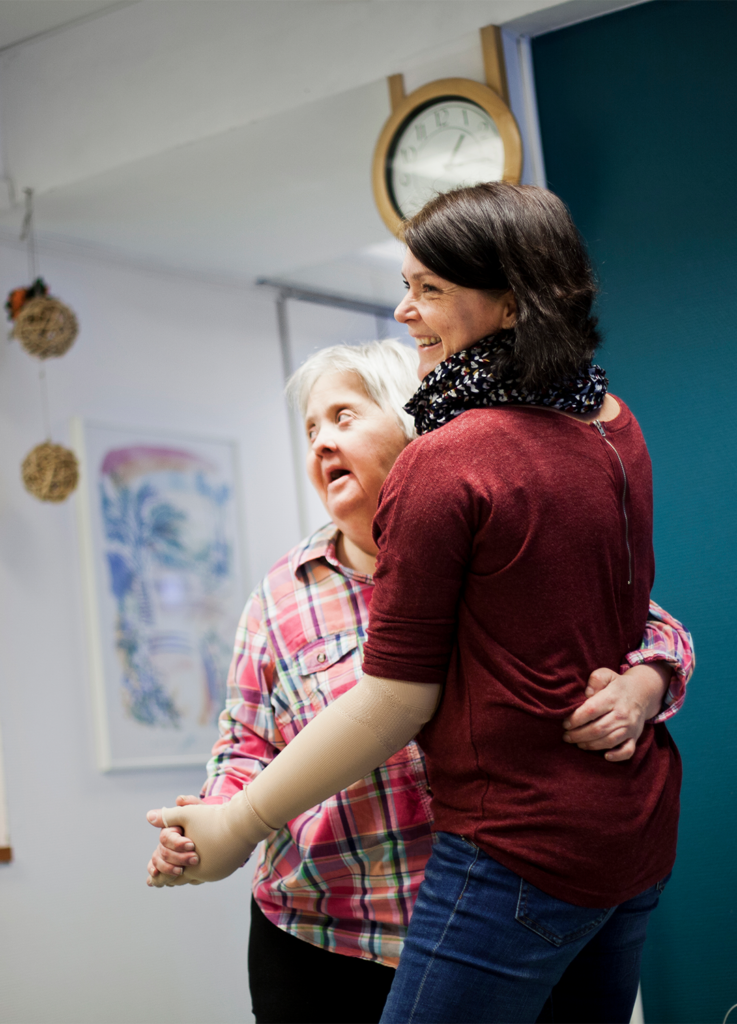 Day in and day out, caregivers demonstrate these qualities and more. They are the backbone of our healthcare system.
These are just some of the qualities they possess:
Patience
Compassion
Humor
Cooperation
Advocacy
Empathy
Determination
Love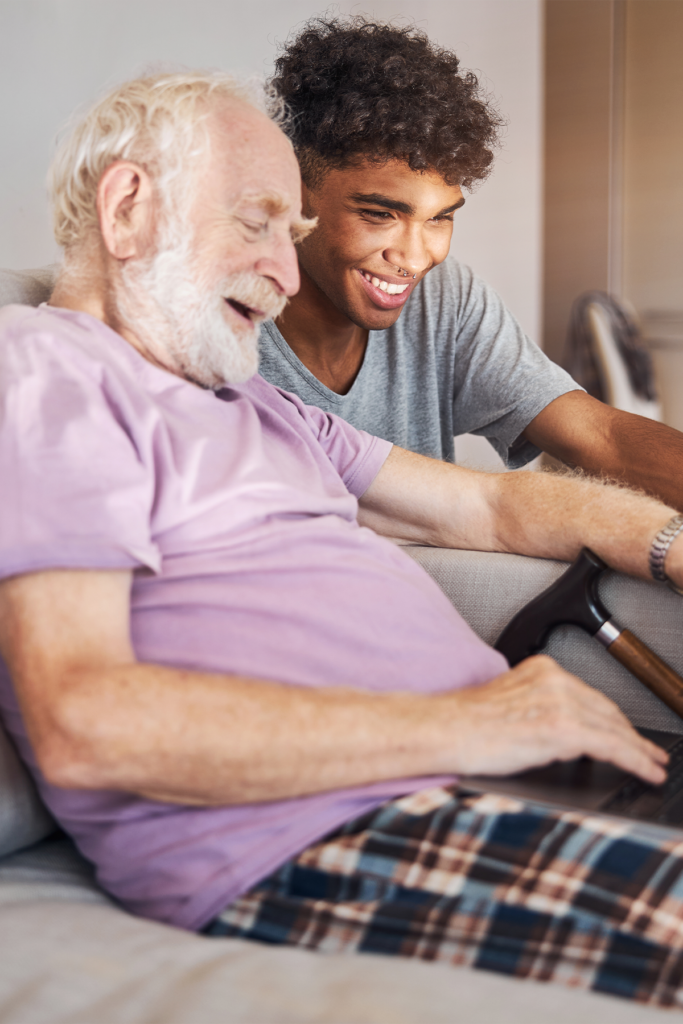 It's rare that caregivers have an opportunity to proudly share their experiences, knowledge, perseverance and feelings with the general population.
Today, we are starting a weekly contest where caregivers can create and submit up to 5 videos per week. Add music, memes, and your own voices to show how you care. A panel of judges will select the winner who will be honored and featured on all social media platforms.
Details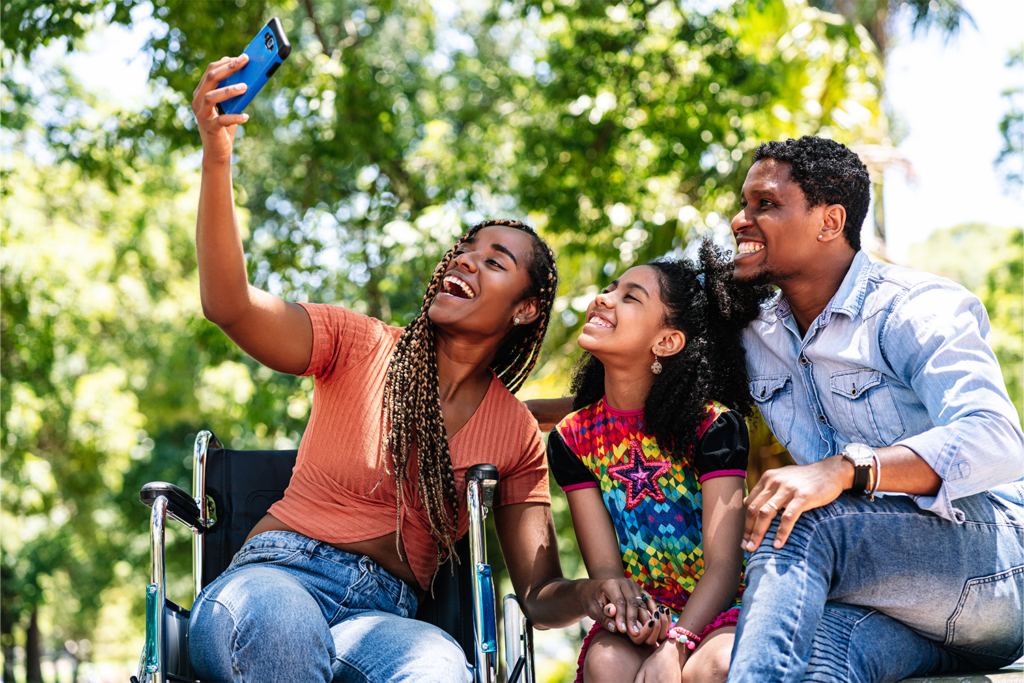 A $200 prize will be awarded, the winner will be highlighted on the Caregiving Network blog and honored on all social media channels.
This week's topic is to produce a caregiving video that shows love, compassion, hope and inspiration.
Next week, the topic will be a humorous caregiving video.
Every week we will have a different theme and the prize will increase by $50 to $250.
In December, we will show all the winners, and ask you to vote for the best caregiving video of 2022.
The grand prize is $5,000.
We suggest you create a vertical video so it can be shown on all social media sites.
But if you have you have a compelling story to tell on Facebook or YouTube, you have 5 chances to win, so submit a longer video in horizonal mode as well as the vertical version. The ideal time to be shown on all social media is 30 seconds or less.
­­These are the recommended times:
| | |
| --- | --- |
| Facebook: | 15 seconds to 2 minutes |
| YouTube: | Up to 15 minutes |
| Linkedin | 1-5 minutes |
| Reddit: | Up to 15 seconds |
| Pinterest: | 4 – 15 seconds |
| Instagram: | IG story 1-7 slides |
| Instagram Grid Video: | 60 seconds or less |
| Instagram Reels: | less than 30 seconds |
| TikTok: | 30 seconds or less |
| Twitter: | 43-45 seconds |
Our goal is to provide caregivers a way to share their journey, and for the public to be more aware of their sacrifices and courage and to understand how important it is for you to advocate for them.
This is a link to the contest: https://caregivingnetwork.com/video-contest