Change of season, change of self-care routine?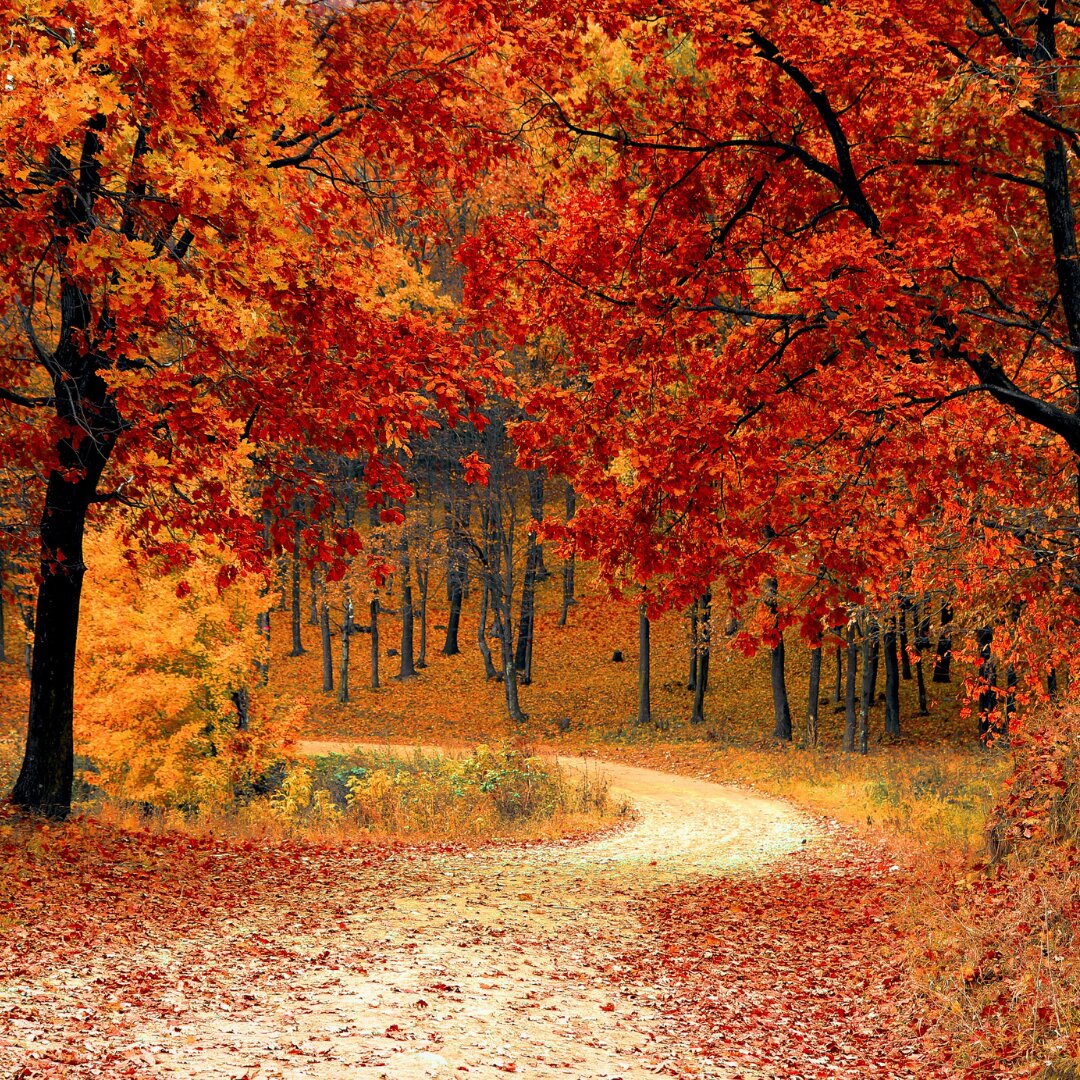 "Autumn carries more gold in its pocket than all of the other seasons." Jim Bishop
Here in Ottawa, Canada, September brings a change in temperature and a change in the colour of the leaves as they're turning beautiful shads of red, orange and yellow.
With all of these changes, do you ever look at some of your activities and change them up?
Furthermore, have you every considered self-care through the lens of the five senses – touch, smell, sight, sound and taste? The senses are the doorways to the world around us and we could bring much more pleasure to our lives using this simple change in perspective.
Here's a list of my new self-care activities that are linked to the cooler temperatures of fall.
Taste: I'm craving curry soups and homemade bread.
Touch: I'm loving the soft cashmere sweaters that I wear
Sound: I'm enjoying the soulful music of John Legend
Sight: I'm fond of the colours of my winter wardrobe such as burgundy, orange and forest greens
Smell: I adore the crispness of the fall air in my lungs when I go for evening walks
I'd love to hear your ideas of simple changes you could make to bring more pleasure into your life.
Caring for ourselves has never been easier.