Compassion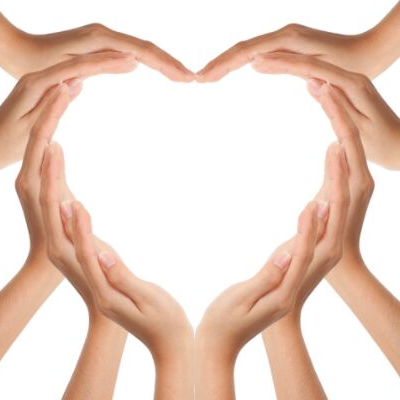 Compassion is not a policy.
Compassion is: "A strong feeling of sympathy and sadness for the suffering or bad luck of others and a wish to help them." Cambridge Dictionary
As a mother of child with special needs, my level of compassion is endless. Summer is my flesh and blood. She is my daughter and I love her to the moon and back.
Not everyone has this compassion towards my angel. Not that I would expect the same level of compassion from people who interact with her on a daily basis, however, I've learned firsthand that some people lack any compassion.
I'll share an example of where compassion is never a policy to be followed.
Two weeks ago, I received a call from the supervisor at the day camp where Summer was attending. She called to tell me that Summer had had a bowel movement and had asked for me to come and change her.
Before camp started, I had pro-actively reached out to the supervisor to provide an overview of Summer and to touch base. Even though I had written a comprehensive overview of her needs on the registration form, it had not been read by the time of our scheduled call.
I was told during that call that, "changing pull-ups is not in our job description. " Then I was asked, "Will you be able to come and change her when necessary?"
Where is the compassion?
What is noteworthy is that this is the same day camp where Summer has been attending for the last four-five years. It always comes down to the people who are hired to work at the camp and to work closely with my daughter.
I've since met an Early Childhood Educator who is working part-time at the camp and she had offered to change Summer – and asked whether I was ok with her doing so.
Where does compassion come from?
Interestingly, last week, one of the camp workers who has been working more with Summer changed her when she had an accident. I have been giving her ideas of how to redirect Summer, activities to do with Summer, etc. There has been progress and this worker appears to be proud of her progress and new-found connection with Summer.
I've also softened. I'm trying to put myself in the shoes of young people who have never interacted with a person who has special needs. Is it intimidating for them? In fact, am I the one who needs more compassion?
At the end of the day, I want Summer to be treated with dignity. The world will be a better place when we all have more compassion for everyone.