Divide & Conquer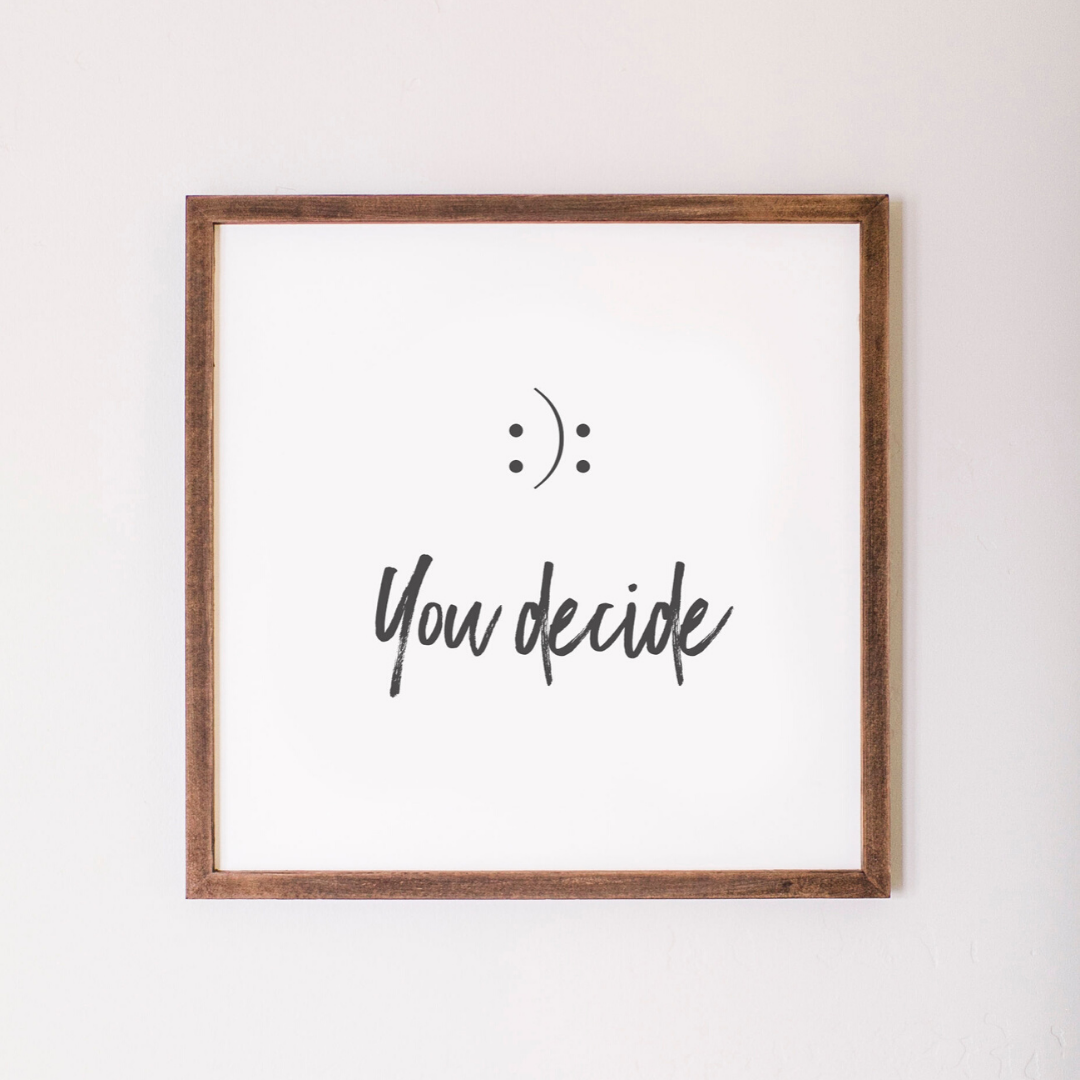 Families with a child with special needs can look very different – each profile presenting its own unique challenges.
My profile is that I have two kids – one neurotypical son and one daughter with a rare genetic disease and autism diagnosis.
While the kids are over two years apart based on calendar years, they're more like 8-10 years apart intellectually, due to my daughter's rare genetic disease.
This and her behavioural issues have the largest impact when trying to plan family activities.
Who am I trying to kid….our default modus operandi is to divide and conquer. I take Jordan to activities and Mike stays home with Summer. I take Summer to activities and Mike stays home with Jordan. We do most activities as parent-child outings.
And when it comes to vacations, Mike and I take separate vacations so that we can get away and rest. While this isn't ideal, we do recognize the need for a break. And, instead of complaining about our situation, we've found a solution that works for us.
While I know that many parents do a divide and conquer when they have multiple kids in different activities, the intent is very different.
For example, during tournament weekends, we don't travel as a family as we tried it once and it was too stressful. Summer thought it was fun running out of the hotel room and then when we were at the basketball games, I spent the day in the hallway with her while she watched videos on the iPad.
Therefore, now, one of us travels with Jordan while the other stays at home with Summer, where she is safe in her own bed and happy with her regular routine.
While I know that people travel with their friends on girls trips and boys trips, I have gone on three solo trips because I couldn't find anyone to travel with me.
I knew that I needed to get away from being a caregiver. I knew that I needed the sun, beach and warm weather to boost my immune system and help me truly relax. This annual week down south allows my body to get out of fight or flight mode. Once my body relaxed, I could sleep soundly and nap every day on the beach. Once my body knew that it was in a safe space, it truly relaxed.
Sometimes I resent the divide & conquer. Sometimes I wish…oh no…there I go again.
I can't go there.
I must accept my reality. How can I still have those thoughts after 10 years of being a caregiver?
I should know better!
This is where compassion and grace some into play. I'll acknowledge and honour all of the emotions as they come. They're sending me clues…..areas that require healing.
It's all part of the process. Have faith that everything is always working out.