Double-edged Sides of Hope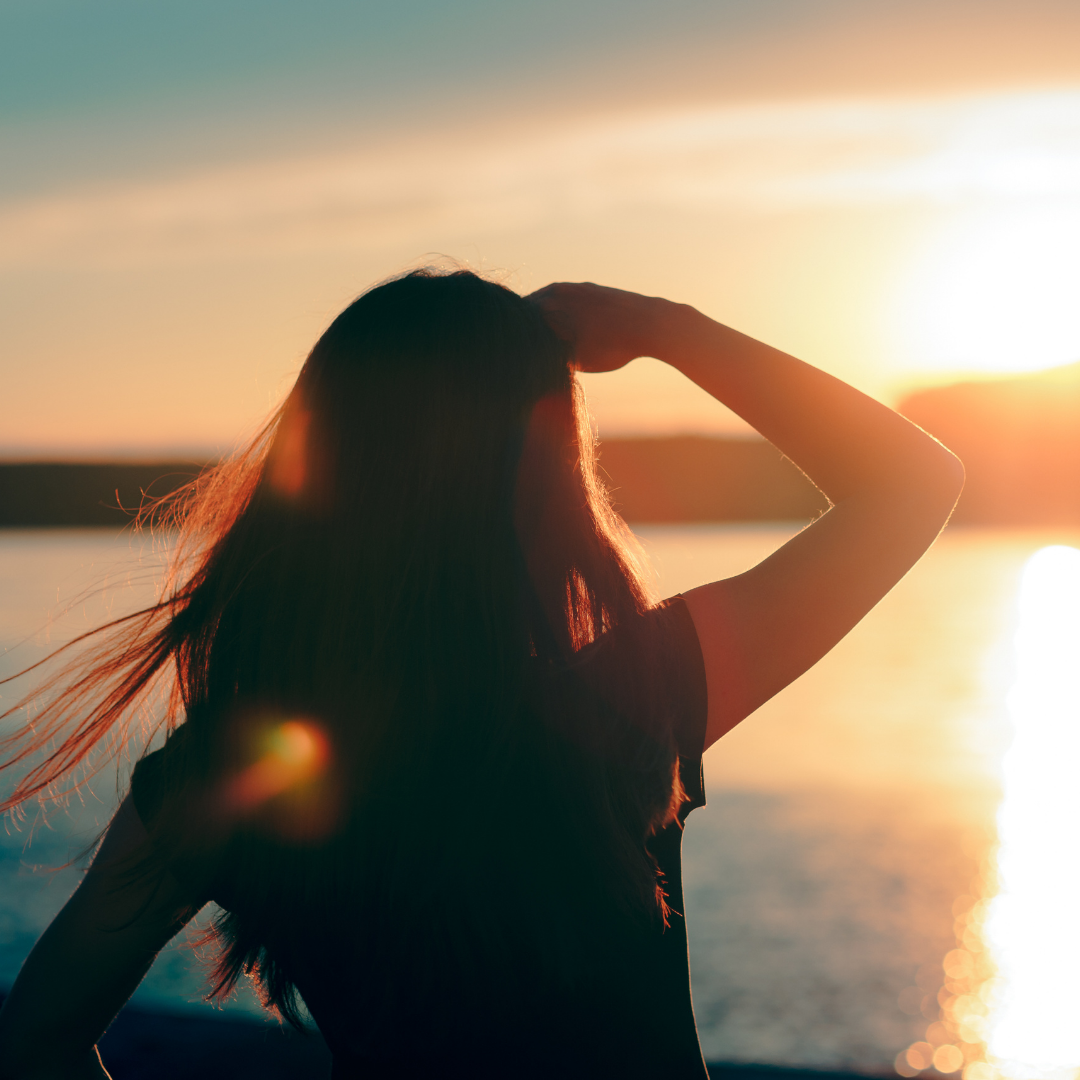 Nicole Dauz
August 2021
Hope – sometimes it serves us well and other times it feels like a slap in the face.
Everyday, as a mother of a child with autism and a rare genetic disease, I get up and I try and try again. Never quite knowing what the day will look like. Yet, always hoping for the best.
And even though I hope for the best, I know from experience, that some days simply don't go as planned.
The courage then, is to dig deep to find the hope for the next day when I wake up. To remind myself that tomorrow is a new day that will start afresh…..with hope.
Ever since the day that I became a special needs parent, I've always had hope…..even when that one thing for which I'm hoping doesn't materialize.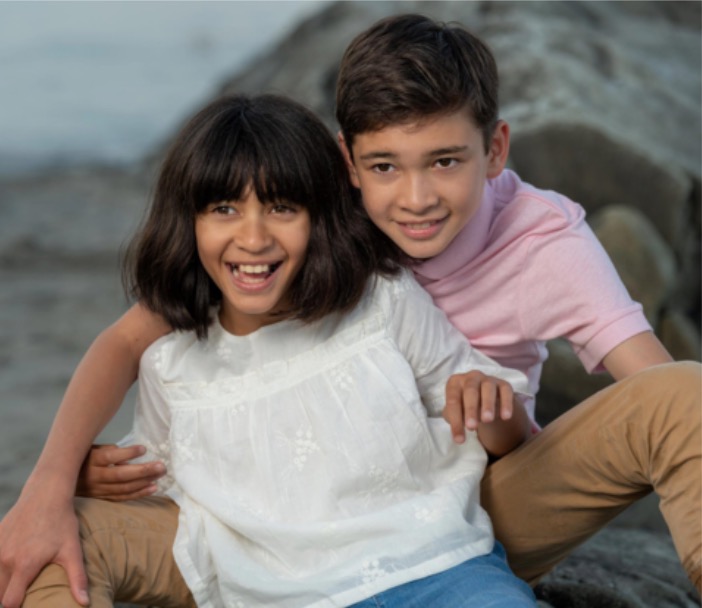 At the very beginning of the caregiver journey, my daughter only had a diagnosis of global development delay at 18 months and her autism and SYNGAP1 (rare genetic disease) diagnoses would come when she was six years old.
This meant that we were flailing in the wind for a long time as my daughter didn't fit a box so it was challenging to access resources and event parent supports.
Because my daughter didn't fit into a box, it then allowed us to have more hope of advancements and progress.
I learned early on to always celebrate Summer's wins as it's a way to offset the constant overwhelm and uncertainty that our family faces.
I want to offer hope to other parents who are feeling defeated, overwhelmed and scared about their child's future.
My darling Summer has started talking. Needless to say, this is a big deal. You see, at four years old, a speech therapist said that continuing with speech language therapy was useless given my daughter's struggles.
She is now 12 years old and expanding the 50 words that she knew and starting to articulate those same 50 words so that anyone can understand that she was saying.
I can tell you that there were a few years from 7-10 years old where we saw no progress related to her speech. Those were the years that I would cry when hearing the sweet sound of a young girl's voice. How I longed to hear that sound from my own daughter.
My best friend's daughter is 5 weeks older than Summer, so I would always gauge where Summer 'would have been' when I would visit with this friend at her house. Some days I would only make it to my vehicle parked in her driveway before the tears would come and I would have to sit and cry before starting the vehicle. Release all of the grief, the sadness and the 'what ifs' related to knowing that my daughter wouldn't be hitting the milestones like her age mates.
I have no idea how much more her speech will improve. I'm cherishing where she's at now.
I do know that I continue to wake up every day have hope.
A Video From Nicole
Along with today's caregiving blog, we would like to share an inspiring video provided by Nicole Dauz, self-care advocate, which puts emphasis on her mission as a caregiver.
Click HERE to watch Nicole's new video!
My mission is to change the conversation around caregiving AND remind all caregivers that we can choose happiness despite our circumstances.
We all know someone taking care of a loved one - find out how YOU can make a difference for a caregiver.
Check out the video to learn why everyone benefits when caregivers are offered support.
Nicole is a self-care coach and advocate who is committed to choosing happiness despite many circumstances. She is also the proud mother of a neurotypical son and a daughter with a rare genetic disease and autism.