Emotional Barometer of the House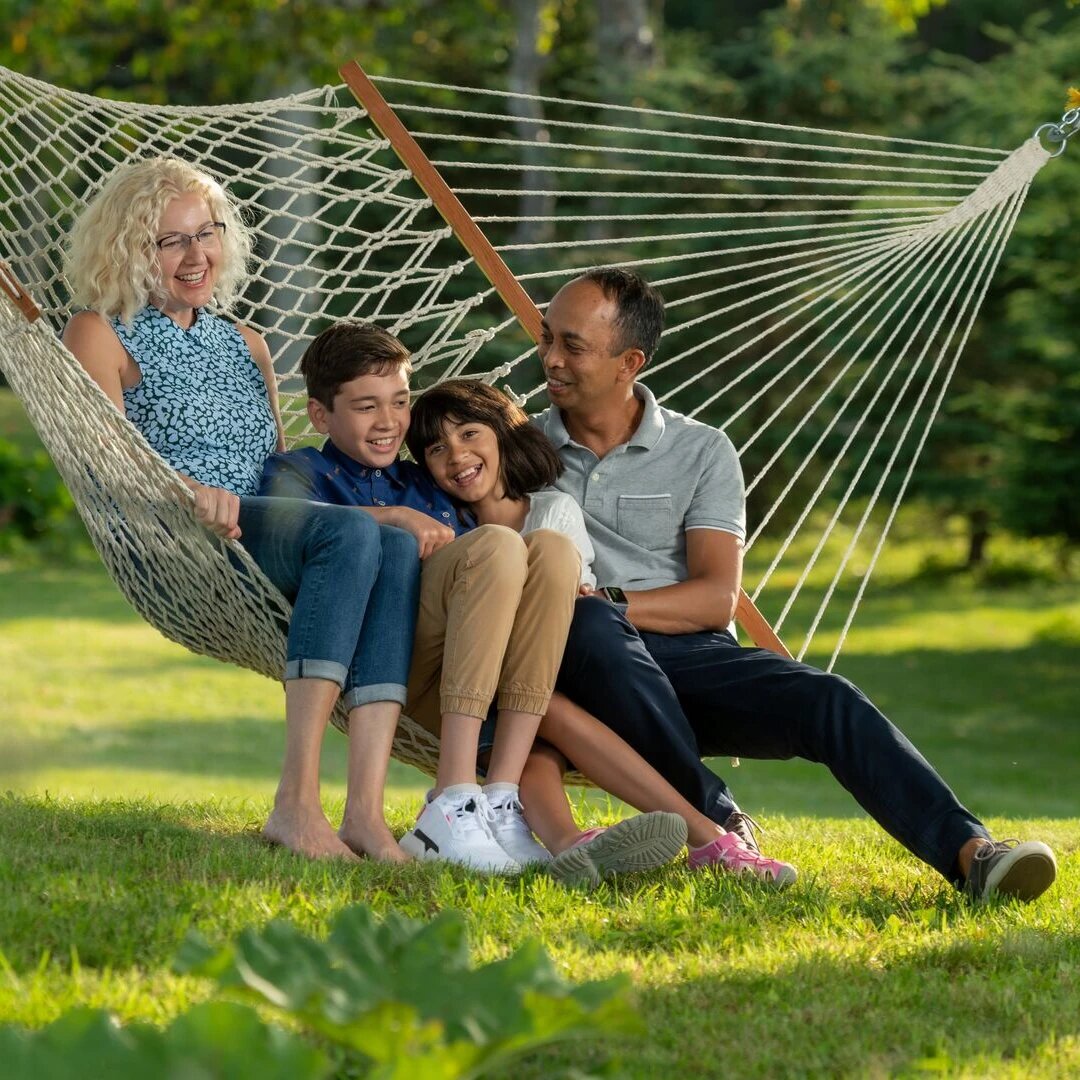 Do you feel like you're the emotional barometer in your household?
I used to believe that Summer was the barometer and then I soon learned that when I'm patient, calm and self-aware, things run much more smoothly in our household.
Don't get me wrong, Summer's inconsistent behaviour, mood swings and yelling do impact the mood of the house, but, when I'm in a good place, I can approach Summer with patience and understanding and have the intention of calming her down. She reacts very strongly to this positive energy.
At first, when I realized how important my energy was to the entire household, I had a lot of resentment. My initial response was, "Why the hell do I need to be responsible for everything?! Now I have the added pressure of knowing that I'm the emotional barometer of the house with four people."
We primary caregivers are already overloaded with meetings, appointments, paperwork and now this. I was frustrated that I didn't get a pass to be completely off the wall, be selfish and only get to think about myself. Really, that all goes out the window when we decide to bring another human being into the world.
Then I thought about it and asked myself whether I really enjoyed "losing it" and I told myself that I could choose to feel empowered that I have so much control over the family household and I could decide to use this in a positive manner.
Don't get me wrong, it's challenging to be patient and use a calm and soothing voice when I'm tired and suffering PMS cramps (thank God for dill pickle chips & chocolate), but I do embrace the fact that my family wants and needs me at my best. It is a win-win situation.
The more I focus on my self-care and ensure that I eat well, exercise, have alone time, etc. the more harmonious my household is.
Like all caregivers, there are things that I cannot control and those things which I can control.
I cannot control my daughter's rare disease and how it impacts her brain and her behaviour, yet, I can control how I respond to her outbursts.
It's not always easy, but it sure does feel better.