Escapism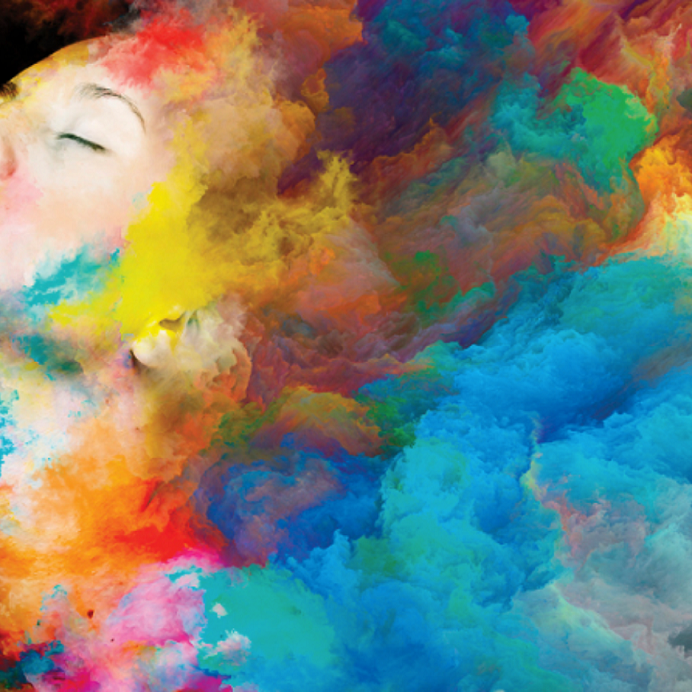 When the chaos is too much and the unpredictable behaviour rampant, I escape to my happy place – I pretend that I'm divorced and that I have shared custody 50/50.
In my daydream, divorce is a fairytale where I have every second week "off". Mind you, I'm still working, cleaning and cooking, I simply don't have the kids so its a caregiver's version of a vacation.
Now is it really wrong to be jealous of divorced friends?
Imagine an entire weekend where I could do exactly what I wanted…and then it repeated itself every second week. Tell me more is what you would say to me. You want this magical place as well, I know you do.
During the kid-free week, the fight or flight feeling would actually have time to disappear and I could relax. I feel the tension in my shoulder release just a little with only the thought of having one week to myself.
I also image how much more engaged and present I would be with my daughter and son for the week that they were with me. I would be rested. Imagine the patience that I would have. I would have the time to do more activities and take on potentially stressful outings because I would have the patience and mental clarity to manage things should a meltdown occur.
I could finally do all the at-home activities that the therapists give us at the end of a session. The activities usually end up in a pile. I would be a rock-start caregiver.
In my dream, shared custody is the jam. As this is my fantasy, there are no feelings of missing the kids, there is no sadness about the divorce, or worrying about how they are doing, etc. Everything is sweet and utter satisfaction.
I'm now awaken from my daydream to the sound of something smashing. Reality brings me back – and brings me back hard. Sometimes reality does bite.
I guess I'll now await for the next daydream to take me away…….