Gay Life after 40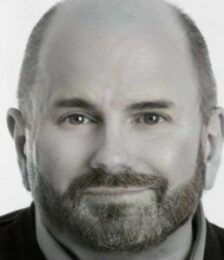 Hello, my name is William Smith, the founder of Gay Life After 40.
Our motto is "Keep Aging Forward."
I grew up in Kenosha, Wisconsin, between Milwaukee and Chicago. I worked and lived in Chicago for approximately 20 years.
We have two online platforms:
The first is a Facebook Group called Gay Life after 40. It's a private group for gay men over 40.


I was inspired to start this Group after seeing a void in presenting ourselves and having meaningful discussions in our age group. I was opposed to middle-aged men uploading images of themselves when as adults, they were at an age where their experiences had substance and dialogue.
Gay Life After 40 has 42,000 members and is growing rapidly. It has become one of the largest gay Facebook groups in the country. We want men to interact with each other, learn, ask questions, and engage. We do not talk about politics. Everything else is ok.
To generate provocative discussions within the group, I spend time with other men to understand their thoughts and questions, which allows me to ask the group about more topics. The posts on our site include both posts and questions.

I want to invite everyone over 40 to join us in meaningful discussion and interactions.
We also have a website called Gaylifeafter40.com.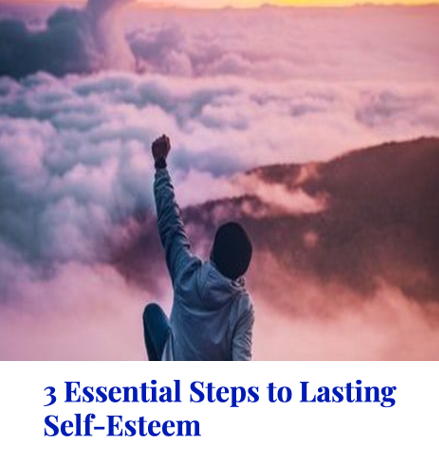 I recognized a great void in social media when I never saw images of older gay LGBT individuals. Focusing on youth is great, but we would like to do is open people's eyes to the entire LGBT lifespan.
Midlife transitions can mark a period of tremendous growth. It is a normal developmental life stage. I found that learning to accept all the physical and emotional changes that get older is the key to a rich and satisfying life.
Every age in one's life has beauty. The gaylifeafter40.com website will allow men to explore new concepts and trends together. What you do with these valuable years is up to you.
Being gay after 40 is an excellent and exciting time because your age has proven that you are resilient, adaptable, and an assertive person. You did not let anyone stand in the way to be who you are.
Taking risks in growing can be difficult, but you did it. You took risks letting your family and friends know who you truly are. And you can do the same today –creating new goals, exploring new worlds, and making the most of what you have if you let it.
Self-doubt comes into play occasionally due to a layoff or a relationship breaking up. A health scare can set anyone back, but chances are you can bounce back.
Gay life after 40 lends support and provides information within categories to easily navigate the latest news. We may not be able to offer a solution to every problem, but we're working with you, and you are never alone.

Within the website, Dating has 11,000 members and growing. This area is dedicated to helping men build confidence, interact, and feel comfortable socializing,
The website includes Gay life After 60 with 9,800 members. Those individuals require even more companionship and encouragement. We provide that within the website and our Facebook Group.
I have been working in eldercare for the past 14 years. I found services, policies, and research have largely ignored aging and health issues facing LGBT baby boomers. That caused a great deal of mental and physical distress and a lack of access to services. Resources can be challenging to find, but the planning piece is crucial.
Can you imagine being your own advocate when you are in your 70s and 80s? It can be difficult, especially when you are sick or have a handicap.
As gay men, we often choose our "families of choice" rather than our "birth families." Older individuals are often neglected, end up in senior retirement homes, and are lonely and afraid to express themselves openly. We advocate those individuals choosing retirement homes that are LGBT friendly and then inviting their friends they lived and socialized with for 30 or 40 years to join them so they can continue to age together.
The single most memorable experience that impacted my life.
It was the touching emails from members on how much the website and the Facebook groups meant to them.
We even had Gay Life After 40 conferences, which was an excellent way to meet individuals and glean knowledge by discussing various subject matters from some of the greatest gay influencers. Unfortunately, Covid 19 stopped us from having them, but we plan to conduct them again when we are safe.
My vision
My vision for the road ahead is to use my Aging Forward company as an informational source where LGBT can find resources for eldercare. I am actively looking for partnerships to tie what I have done together.
Many LGBT people have worked in service sector jobs. Even though they add a great deal of fulfillment for themselves and others, the pay is poor compared to other jobs. Savings are not always at hand, and it can be a challenge when it comes to affordable housing and care.
This really concerns me. We, as LGBT elders, deserve more! I will continue to promote and embrace our fellow community members and assist us all in coming together and helping each other find happiness at every stage of life.
Sincerely,
William Smith

Please return to Caregiving Network and join us for free services and support.