Heroic Hearts Project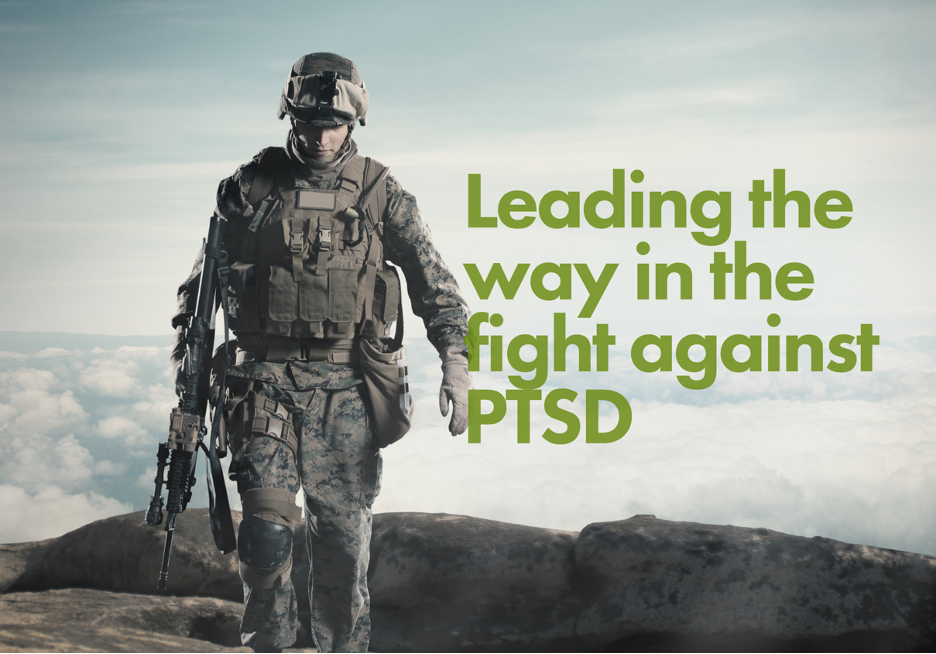 Heroic Hearts Project – December 2021
Author: HHP Staff
Heroic Hearts Project (HHP) is a registered 501(c)(3) nonprofit that connects military veterans struggling with trauma to psychedelic therapy options including ayahuasca, psilocybin, ibogaine, and ketamine treatments in combination with professional coaching and integration.
They provide veterans, who have often exhausted all the resources offered by the Department of Veteran Affairs and don't know where to turn, with education about and access to these alternative healing modalities. Their mission is to restore hope and empower each veteran in his or her own healing process.
Secondarily, HHP aims to contribute to the growing base of psychedelic research, to educate the public on the potential of psychedelics based on the outcomes of this research, and to advocate for policy changes enabling increased and more equitable access to psychedelic therapies.
Jesse Gould is Founder and President of the Heroic Hearts Project, a 501(c)(3) nonprofit pioneering psychedelic therapies for military veterans.
After being deployed as an Army Ranger in Afghanistan three times, he founded the Heroic Hearts Project in 2017 to spearhead the acceptance and use of ayahuasca therapy as a means of addressing the current mental health crisis among veterans
Jesse helps shape treatment programs and spreads awareness of plant medicine as a therapeutic method.
He has spoken globally about psychedelics and mental health and received accolades including being recognized as one of the Social Entrepreneurs to Watch for in 2020 by Cause Artist.
Driven by a mission to help military veterans struggling with mental trauma, he is best known for his own inspiring battle with PTSD and his recovery through ayahuasca therapy.