Inner Peace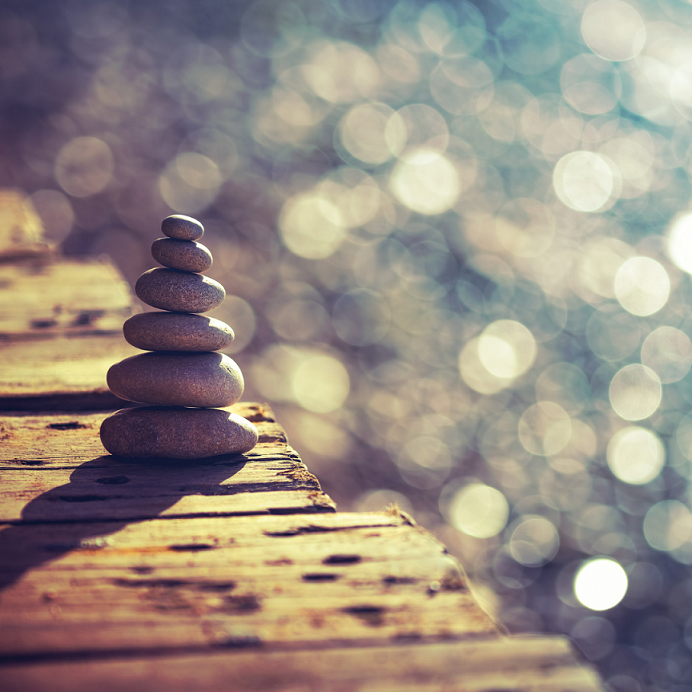 Tis the season of peace on earth. I would like to gift you with inner peace. Did you know that inner peace is available to you right now? It is immediately accessible – even when you are feeling anxious or worry.
Inner peace is something that I really want to harness this month.
In addition to living in a global pandemic, 2020 has been a year where I have been focused on my own happiness and all the decisions that need to take place in order for me to be happy.
I believe that an important distinction needs to be made. Doing the right thing doesn't always feel 'good' in the moment. Choosing the path to one's happiness doesn't mean that the path will be easy, smooth and bump-free.
For me, choosing the path to happiness means putting myself first – even it means making others sad and disappointed. That feels yucky.
Happy is my north star. I choose happy and the more that I practice choosing happy, then little by little, the more happiness I bring into my world.
I believe that inner peace comes when one knows that she is making the right decision. When she reminds herself that her happiness is the best gift that she can give/gift herself and her family.
Inner peace comes when she doesn't let others' opinions matter. When she honours her own hopes and dreams.
Inner peace comes when she trusts that everything will work out.
My work is to harness as much inner peace as possible. Once I accomplish that, I can be peace and spread peace.