Managing Emotions & the Role of Forgiveness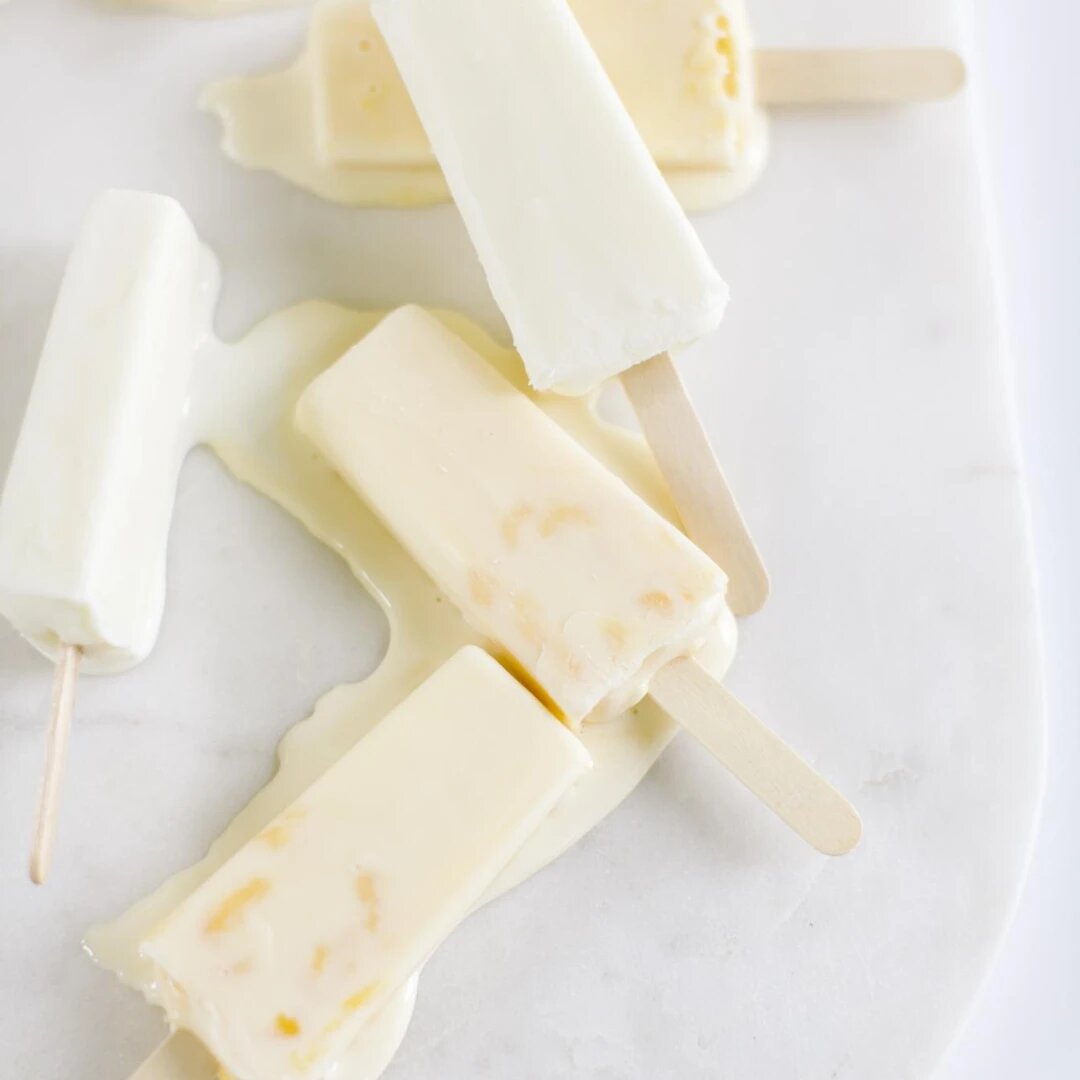 I am human. Why do I always seem to forget that I'm a human first and a caregiver second?
Why is this even important you wonder? Because humans make mistakes – it's part of life and it's how we learn.
When I'm wearing my caregiver cape, I somehow convince myself that I need to be perfect (which is impossible, by the way….) and part of that includes believing that I shouldn't have any negative emotions related to caring for my daughter.
I always feel shame and guilt once the anger, frustration and resentment rear their ugly heads.
And let me tell you, after 23 weeks of self-isolation of being home full-time with my daughter, the emotions have been intense.
It's important to remember that our emotions are hard-wired and therefore we cannot control when they appear. In fact, I believe that our emotions act as our own personal GPS telling us how our body is truly reacting in a certain situation.
That means that we should welcome these emotions. The challenge is whether we have the patience that day and the right frame of mind to take a 1-2 second pause and pivot before reacting to these emotions in that particular situation.
This is where I've fallen short recently in my caregiver role. The big lesson that I'm learning in self-isolation is that we cannot change something once it has taken place.
Therefore, why should I beat myself up about my impatient and frustrated response? Carrying that extra weight around doesn't really help anyone and it prevents me from showing up with a clean slate and being present with my daughter a few hours later, the following day, etc..
That is why forgiveness is key to our caregiver journey. The more we forgive ourselves for past actions, then the lighter we feel.
Are you holding onto past actions for which you feel shame and guilt? Can you forgive yourself and then bless and release these actions so that they are gone forever?
You deserve it. You are a caregiver and are doing amazing work. You love the person for whom you are caring. Don't forget to love yourself.