MapHabit combines technology and the science of habits to transform continuity of care.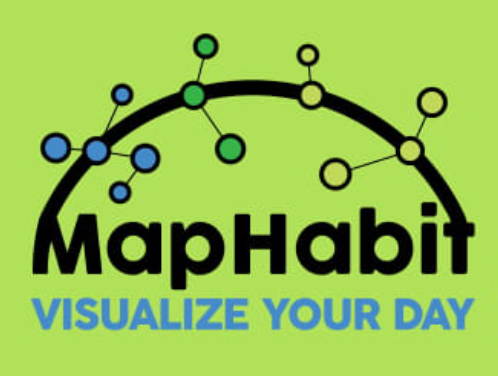 Individuals with Alzheimer's, dementia, and cognitive disorders need additional assistance to help remember how to do simple tasks.
The MapHabit System has developed a care coordination platform that utilizes visual maps to help individuals accomplish activities of daily living along with scheduling and communication tools that keep family members, caregivers and healthcare providers informed.
MapHabit utilizes procedural memory, which is controlled by a region of the brain often spared during disease progression, to bolster independence, coordinate care and enhance quality of life for individuals and their caregivers through their patented visual mapping platform.
MapHabit's step-by-step visual maps tap the spared habit regions of the brain helping people with cognitive challenges to redevelop activities and routines.