Project Healthy Minds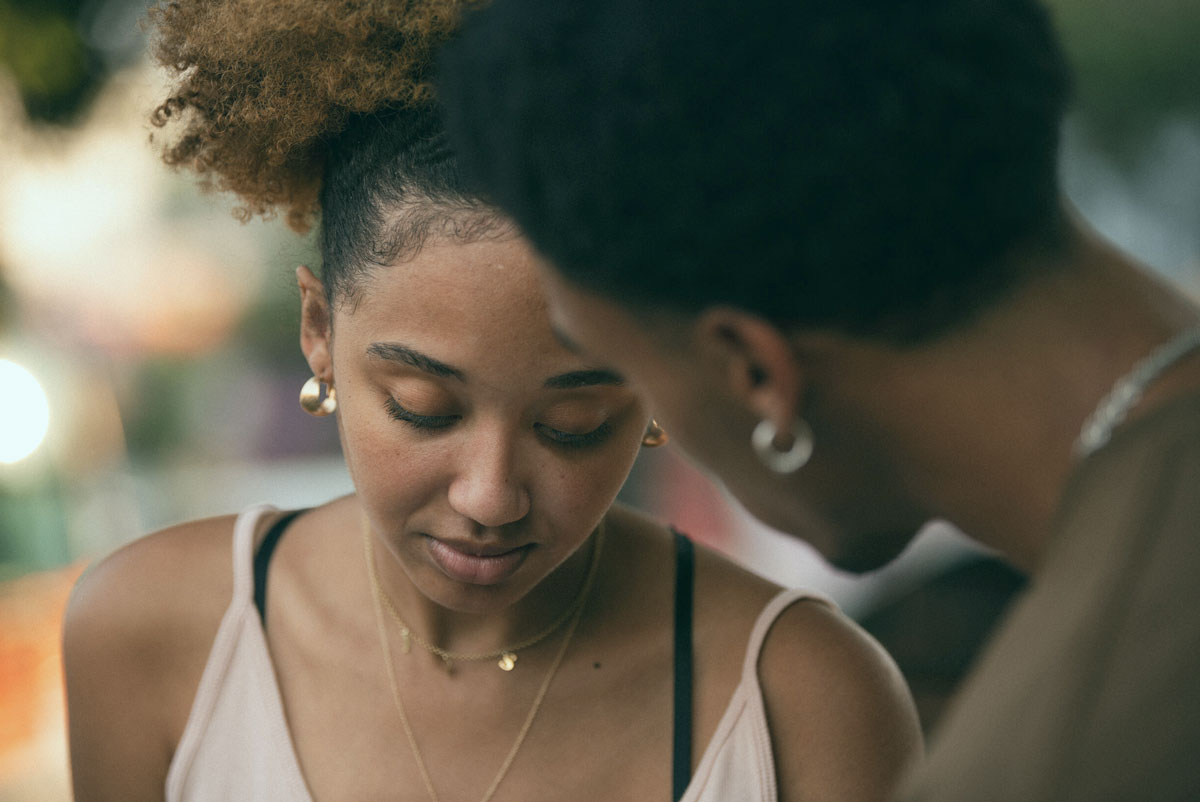 We typically think of caregivers as middle-aged or older, but more than ten million millennials and members of Gen Z are caregivers to family members. Project Healthy Minds is introducing interdisciplinary solutions: bit.ly/36tMZHU
Today, tens of millions of people struggle with unprecedented increases in anxiety, depression and suicide rates. Some excerpts from the National Survey of Millennials and Gen Z on the the Project Healthy Minds website:
– Nearly all (96%) respondents report experiencing some level of anxiety in their lives today, with 48% saying they experience feeling anxiety "all the time" or "frequently".
– Work and financial security are the primary drivers of anxiety for young people — even more so than the pandemic itself — with 40% citing work/financial security as the primary sources of anxiety (vs. 13% citing the pandemic).
– Anxiety is even more acute for women. One-third of young women report their current mental health as only "fair" or "poor" and are significantly more likely than men to indicate their mental health worsened over the last year.
– Respondents identifying as LGBTQ+ report their mental health worsening over the past year at rates nearly 50% higher than those identifying as straight/heterosexual.
– A younger generation is walking (Zooming?) into the office with a new set of expectations of their employers re: mental health.
– 64% of employees now prioritize mental health support when making career decisions. This makes employee mental health one of the fast-emerging issues for companies to confront today.
– Employers have much more work to do to support employee mental health
– Women especially feel that employers are falling short — only 37% of women agree employers support their mental health (compared to 49% of men)
– Only 26% say employers have implemented new programs during the pandemic
Connect with Others about Anxiety - the #1 mental heath issue