Protecting users of digital mental healthcare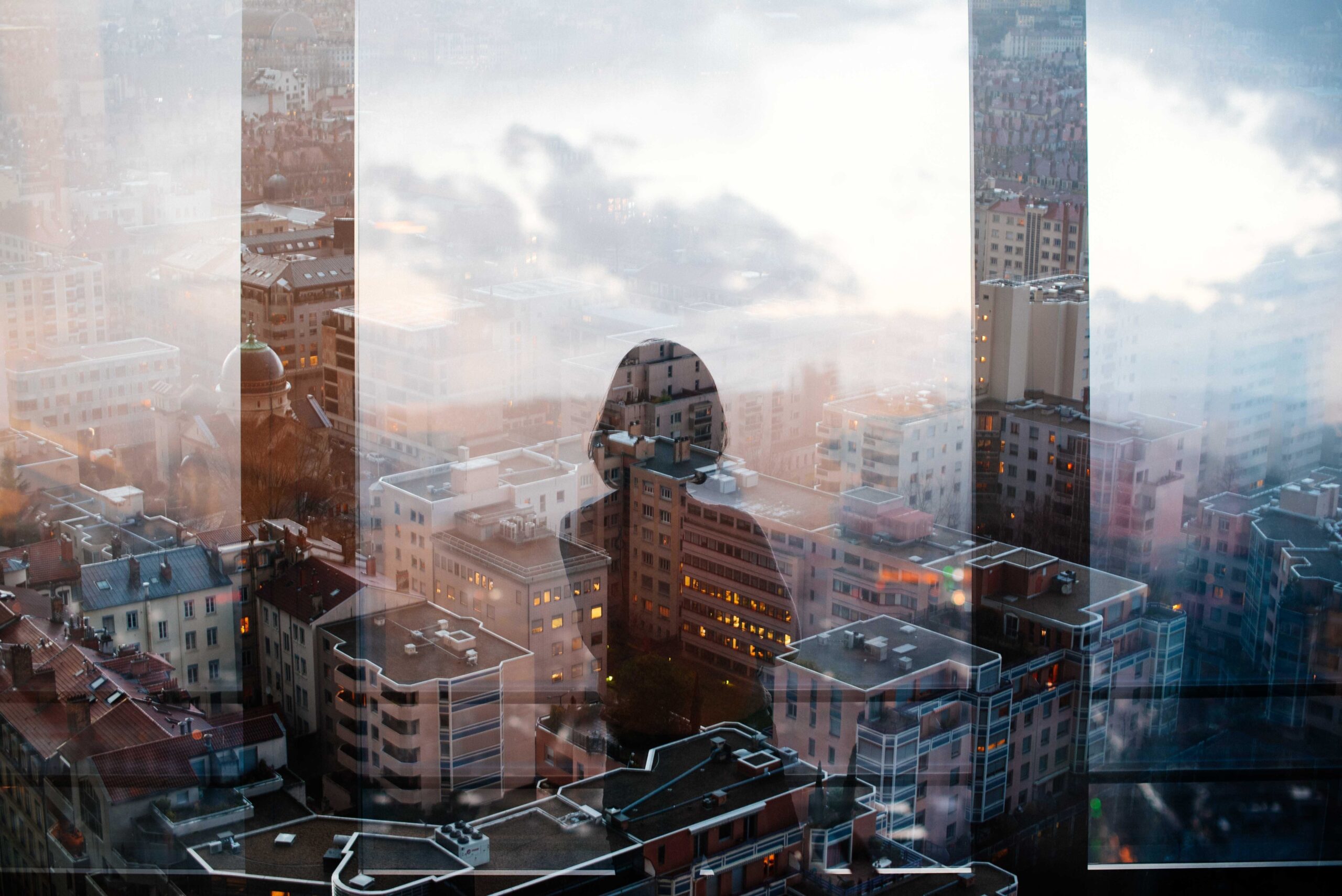 World Economic Forum – Updated for October 2021
Author: WEF Staff
The COVID-19 crisis has uncovered an enduring silent mental health epidemic globally.
The impact.
New ethical questions about the safety, efficacy, equity and sustainability of digital mental healthcare – online and through apps – are being raised around the world, and businesses are being held to account over their creation and endorsement of services.

Over 10,000 mental health apps are currently on the market, yet regulations do not fully protect against the sharing of sensitive consumer data or ensure a standard quality of, for example, chatbot psychologists.
Important Note: ExtendaTouch is anonymous, does not collect sensitive consumer data nor use chatbots. ExtendaTouch does not provide medical advice, diagnosis or treatment. You should always consult with a qualified physician for any medical advice that is offered.
The Global Governance Toolkit for Digital Mental Health: Building Trust in Disruptive Technology for Mental Health, launched today by the World Economic Forum and Deloitte, provides governments, regulators and companies with the tools to protect personal data, ensure high quality of service and address safety concerns with the rise in digital and behavioural mental healthcare.
What's the challenge?
Between a quarter and half of the global population is affected by a mental disorder at some point in their life. Between 2011 and 2030, the cumulative economic output loss associated with mental disorders is projected to be $16.3 trillion worldwide.
Disruptive technologies – such as artificial intelligence and machine learning, digital reality, blockchain and the cloud – are ushering in a new era for consumers, industries and organizations. There are more than 10,000 apps related to mental health in the Apple App Store and the Google Play Store alone. Many of these 10,000 apps are not currently evidence-based, placing users at significant risk in some cases. Deloitte analysed 190 global high-traction use cases for the toolkit, revealing 89 per cent are not clinically validated.
People are turning to apps on their smartphone in an attempt to deal with a growing number of mental health challenges. This toolkit will help to ensure their safety and privacy.

— Arnaud Bernaert, Head of Shaping the Future of Health and Healthcare, World Economic Forum
Our approach
The Global Governance Toolkit for Digital Mental Health: Building Trust in Disruptive Technology for Mental Health was developed by the Forum in conjunction with Deloitte to help users address major ethical concerns, protecting consumers, enabling them to assess quality mental healthcare more easily, and helping them make more informed choices about their own mental health.
How can governments and companies that offer mental health apps work together to protect patients in a post-COVID digital world? To answer this question, the Forum and Deloitte created a policy framework and toolkit. It is supposed to guide law-makers towards successful policies on technology and mental health. The toolkit will be used by multiple groups:
Governments and regulators
Encouraging government health departments and regulators to pilot and adopt principles that encourage the safe, ethical and trusted implementation of digital mental health services in their respective jurisdictions
Healthcare, insurance and investors
Allowing them to understand the core components to be considered in order to assess, build and integrate high-quality, digital mental health services
Digital mental health innovators and businesses
Providing a roadmap for digital mental health innovators and companies to create trusted services
Consumers and communities
Improving access to services that will enable people around the world to meet their desired emotional, social and psychological potential
In 2020, the New Zealand Ministry of Health, in collaboration with the Forum and Deloitte, piloted the toolkit in response to a government inquiry into mental health and addiction – showcasing the urgent need for remote mental health services presented by the COVID-19 pandemic.
The final framework created by the Ministry of Health covers mobile apps and online tools and is driven by guiding goals intended to reflect the needs of people in New Zealand.
So far, testing of the framework with select apps has revealed gaps in quality and improvements needed to help users more effectively self-manage their mental health. However, it has also shown that the guidelines are meeting the needs of locals, with suggestions that the approach should be expanded to include all health conditions. More lessons from the New Zealand pilot are included in the report.
The toolkit features pilots from the United States of America, the United Kingdom and the European Union.
This initiative is about protecting consumers, enabling them to more easily assess quality mental healthcare, helping them make more informed choices about their own mental health, and encouraging the strategic growth of safe, ethical and effective digital mental health services.

— Stephanie Allen, Global Health Care Sector Leader, Deloitte
How can you get involved?
The toolkit was launched at a session focused on mental health and disruptive technology today (6 April 2021) at the Forum's Global Technology Governance Summit 2021, in partnership with Japan.
Companies can download the report in full here to apply analysis and learnings to digital mental health services and current apps, or digital services in development. Regulators, health systems and innovators are encouraged to be a part of the project by piloting the governance models.
Businesses can join the World Economic Forum to shape the future of mental health technologies responsibly, via the Platform for Shaping the Future of Health and Healthcare.