Share your stories and learn from other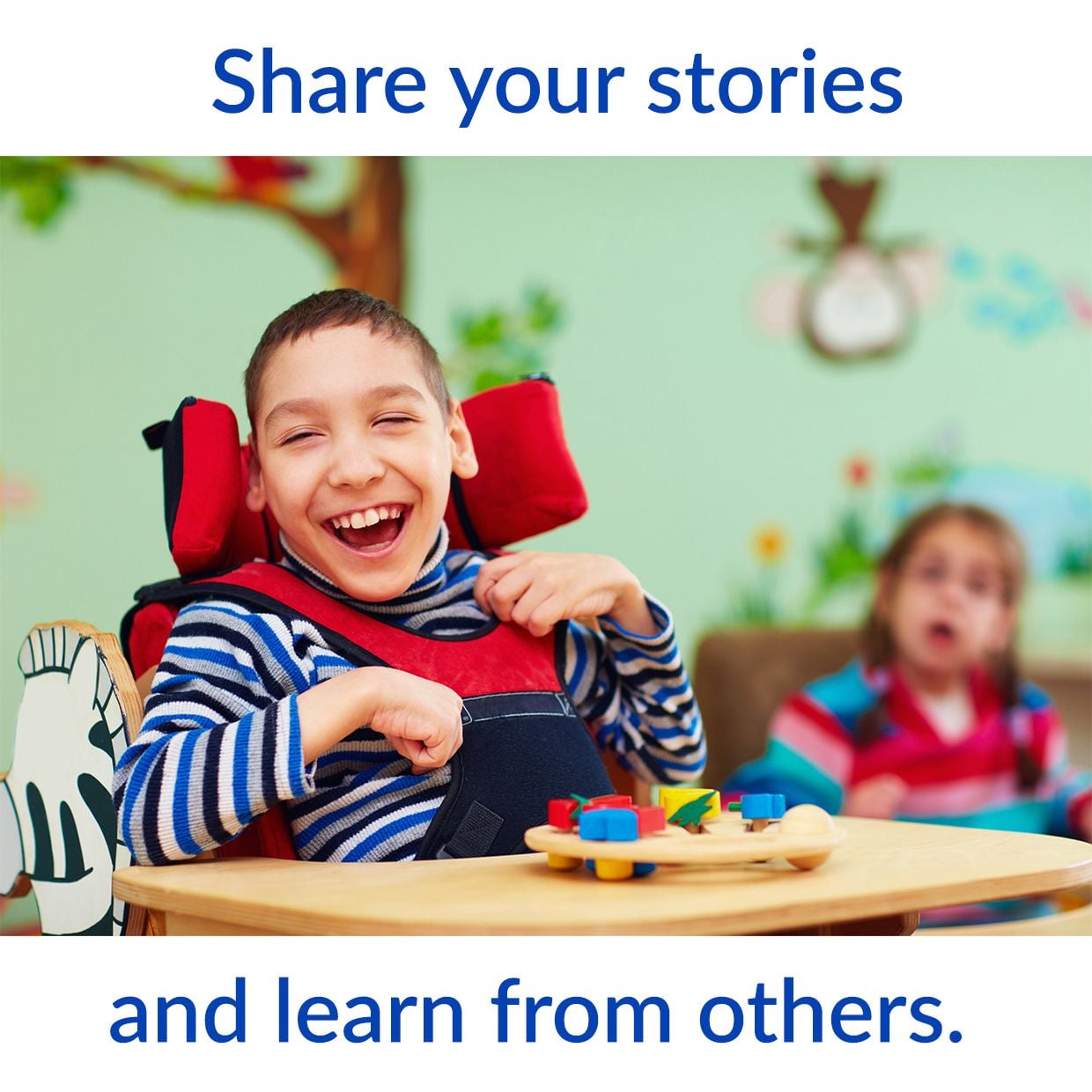 JOIN US TODAY. Other caregivers are waiting for the opportunity to connect with you to share their challenges and solutions. bit.ly/2ZNcjF9
Our Subjects with subtopics include Addiction, Aging, Alternative Therapies, Alzheimer's, Arthritis, Autism, Mental Health, Cancer, Caregiving Support, Veterans, and many more.
ExtendaTouch is FREE for all caregivers and offers these features to help with your caregiving challenges:
– Geolocation, so you can find local non-profits close to you without extensive research.- A comprehensive blog filled with inspirational stories, updates, and explainer videos, sorted by subject to make it easier for you to read and learn about topics that matter to you.
– All members on ExendaTouch are anonymous, and connections are private. Requests to connect are opt-in, so you have a choice with whom you wish to participate.
– ExtendaTouch does not track your information and is secure so members can discuss sensitive subjects without any stigma.
ExtendTouch is a "can do" and "can help" service. With all the negativity on the news, our goal is to assemble a positive community where we share and care for each other, promote caregiving as a noble and challenging task, leaving no one out!