Small Changes, Big Impact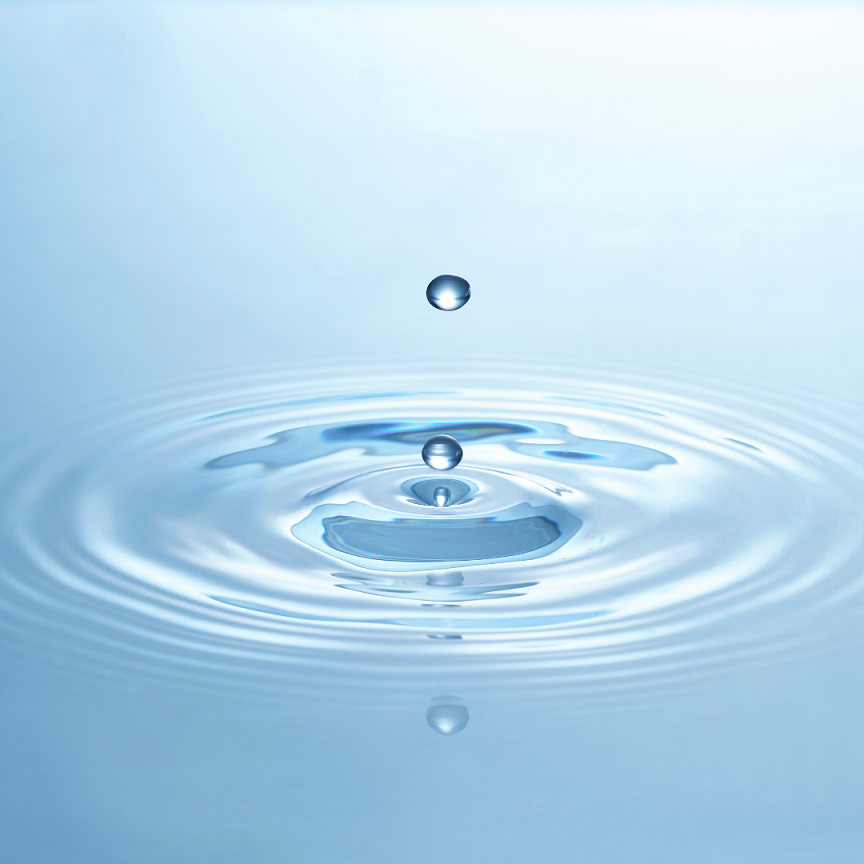 I am someone who has learned – and continues to learn – how important my energy levels are and how they impact my mood, my thoughts and my actions. Which ultimately – are all of the things over which I have control in my life.
Just as external factors can impact our mood by giving us positive energy – like a warm, sunny day and blue sky. Unfortunately, this means that external factors can impact us by giving us negative energy – like an overcast, cold and rainy day.
This is the challenge that I am currently facing and currently working to overcome as the weather has taken quite a dramatic turn. This sudden change in colder temperature and darker days are stirring up all sorts of negative emotions within me.
With the local gyms being closed, going outside is the only option for getting a cardio workout. And cardio is how I release my pent-up energy. I go for a daily walk and try to go for a run a few times a week
As caregivers, we all carry a lot of pent-up energy as we manage the daily challenges of caring for a loved one. This past week has been rainy and cold every day. It has even snowed twice!! Who wants to go for a walk or run when its cold and rainy?
The weather is fickle. It's not something that I can control – at any level – yet I feel like it's a double whammy – we are in lockdown AND are mid-way through autumn – and therefore it's impacting me much more than usual.
The good news about self-awareness is that I'm fully aware of how I am feeling – and that some days it takes more effort to choose happy.
What is key is that I am accepting all of my emotions – without judgement – and acknowledging how I am feeling and looking for activities that will bring positive energy to my day.
While this easier to do on some days more than others, I know that giving myself grace and compassion make a big difference.
Have you noticed a small change that has really impacted how you feel? If yes, comment below and let me know. You are not alone!
Let's help one another as we navigate living in a global pandemic.