Thank You, Interns!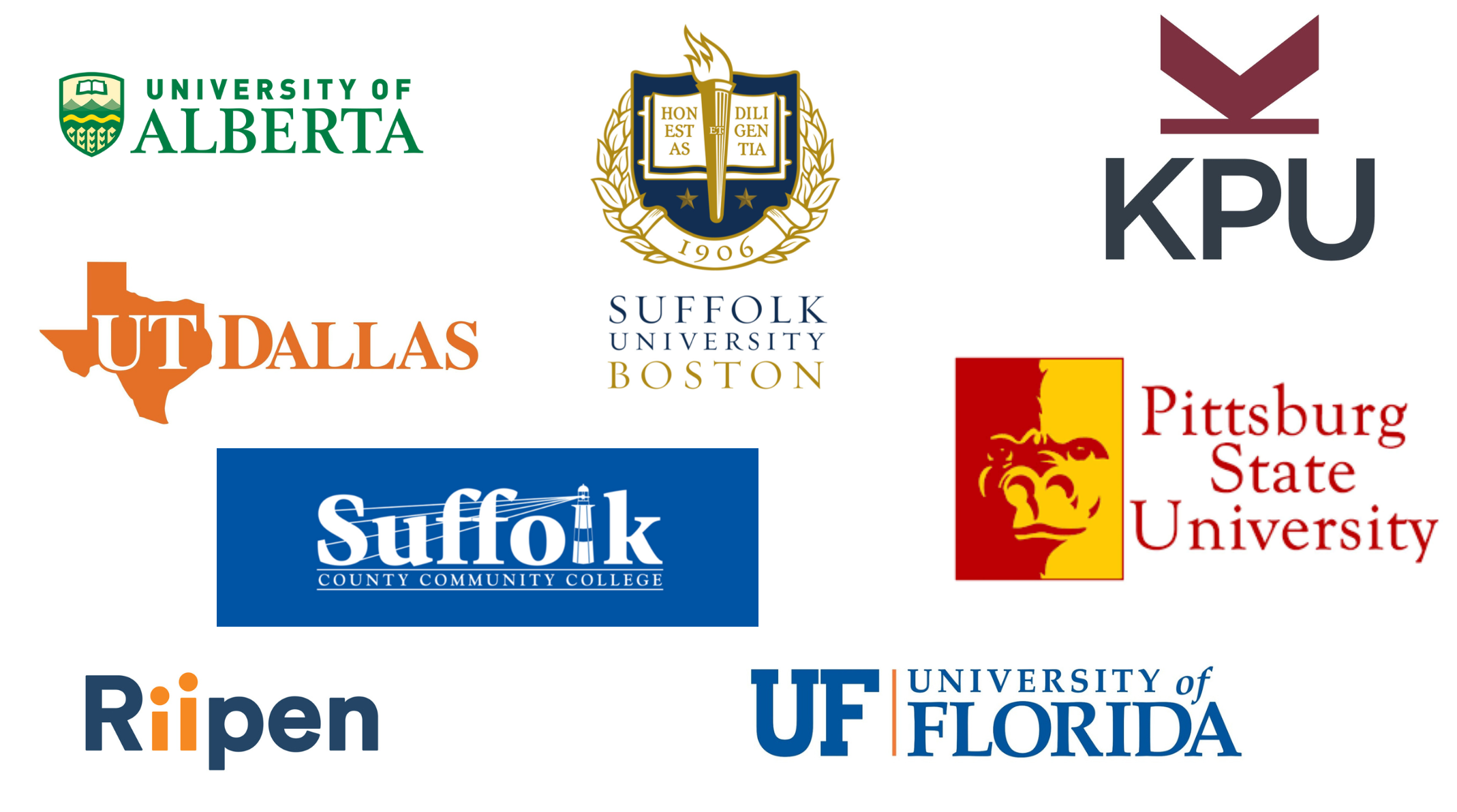 This past year ExtendaTouch has had the ability to grow our partnerships and establish ourselves in the caregiving community, Our interns have been instrumental in helping us accomplish those goals.
With the help of our colleagues at Riipen.com, we were able to find a large number of hardworking interns to help us on our mission to bring caregivers across the nation closer together. We brought aboard 6 colleges and universities with a combined total of 94 interns. Each school provided us with a select group of interns that assisted us with market research, social media efforts, communication strategies, press releases, and much more.
We want to extend our gratitude to all the professors and students for making this experience with them important for family caregivers and for their education.
We have provided a list of all the colleges and universities we had the pleasure to work with this past year. We are giving them the public credit they deserve for the hard work and passion they provided in helping to grow our online community.
Thank you, all!