Triggers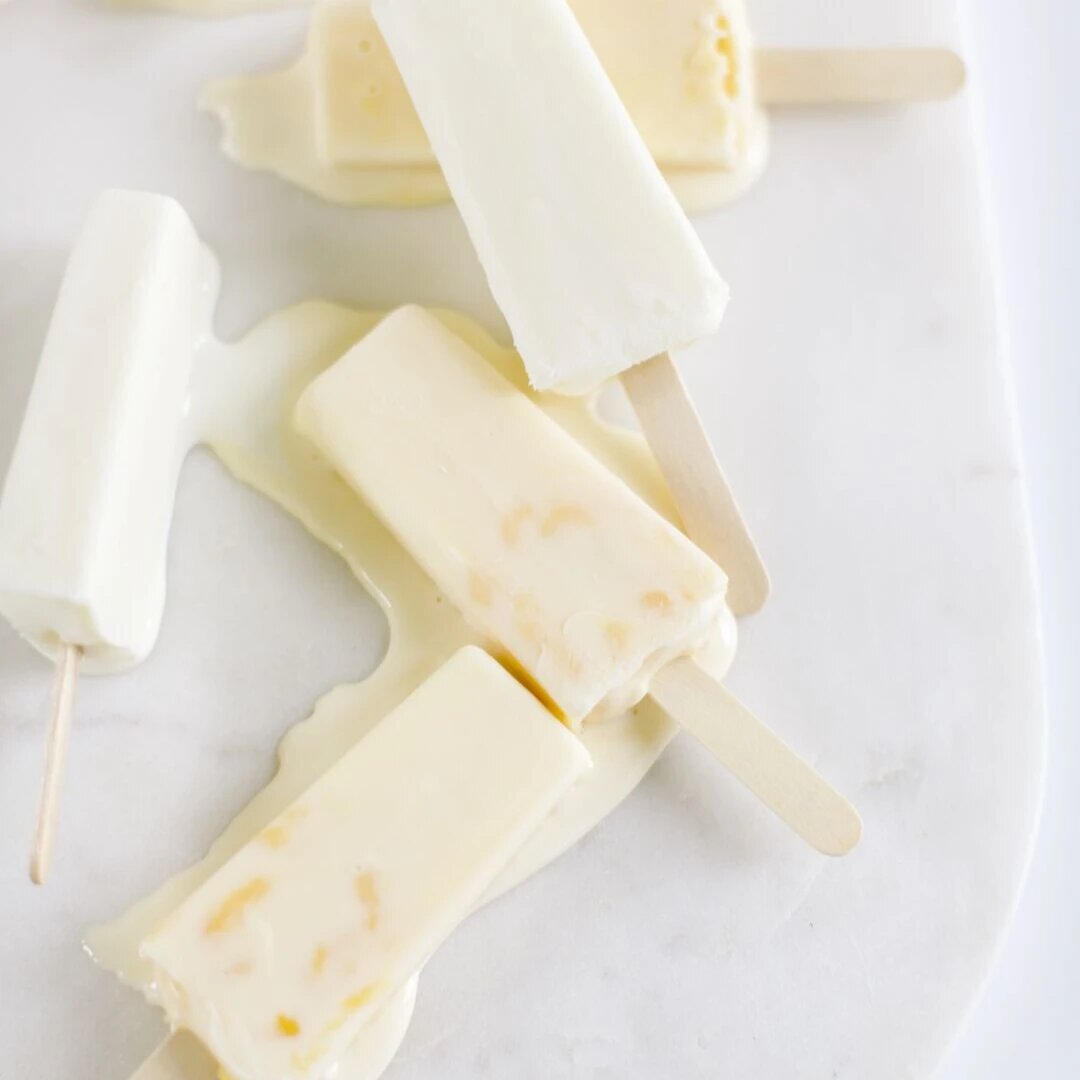 I'm always surprised when a trigger appears when I'm speaking with an acquaintance or a stranger. I like to think that given the time, energy and money that I've invested into my personal growth journey, that I would have that stuff on lockdown.
Most days, I'm pretty zen so I wouldn't allow someone who doesn't know me well to have any power over my energy. Really – why would other people's opinions even matter? One of the main reasons why I'm so zen is that I take 30 minutes in the morning to stretch and meditate. This helps ground me and remind me of what's important in life.
You can imagine my surprise then when I let one comment – four little words – drive me crazy. In fact, that comment stayed with me for a good 24 hours, and it took a while for me to calm down.
Do you know that words offended me, triggered me, and made my internal dialogue go bat-shit crazy? Having a mother, who had just learned that I had a daughter with special needs, respond to a statement with, "That's just like us."
Boom! I had been explaining that my husband and I had made the decision to drive our daughter to school and pick her up – even though transportation was available. Because my daughter is in a special education program, her school is not in our neighbour. Her school is about 10 km down the highway and in a different part of the city.
During this conversation, another parent had asked whether we use transportation to send Summer to school, I had said no, "We had a negative experience with a past driver. Given that Summer is non-verbal, we prefer to drop her off and pick her up."
This is when the lady interjected, "That's just like us. We used to drive our kids to school and pick them up."
Now that I'm writing it out, it appears like such an 'innocent' statement, but it really bothered me and triggered me in a way that was so unexpected.
Immediately, I had lots of sarcastic and not-nice responses in my head. I had wanted to 'correct' her and point out that her kids probably went to a school near their house. That her kids probably could have taken the bus, ridden a bike, etc. to get to school. Her family probably had options.
But why……does any of that really matter? I reminded myself that I have blown off more ignorant comments than that.
I reminded myself that I couldn't control what people say, think or feel. I could only control my own actions and reactions.
I share this because life is a journey. Being a caregiver is a journey. There are good days and there are not-so-good days. There are beautiful moments and there are ugly moments.
We're in this for the long-haul. The more grace, love and compassion that we give ourself, allows us to laugh off these moments of being triggered – even when we don't fully understand the why.
There is no need to look back. Gather all the information and wisdom that you've collected on your caregiver journey with the intention to keep moving forward and doing your best.
The beautiful child who depends on you thanks you for your efforts and positive energy – trust me.