A New Approach to Addiction Treatment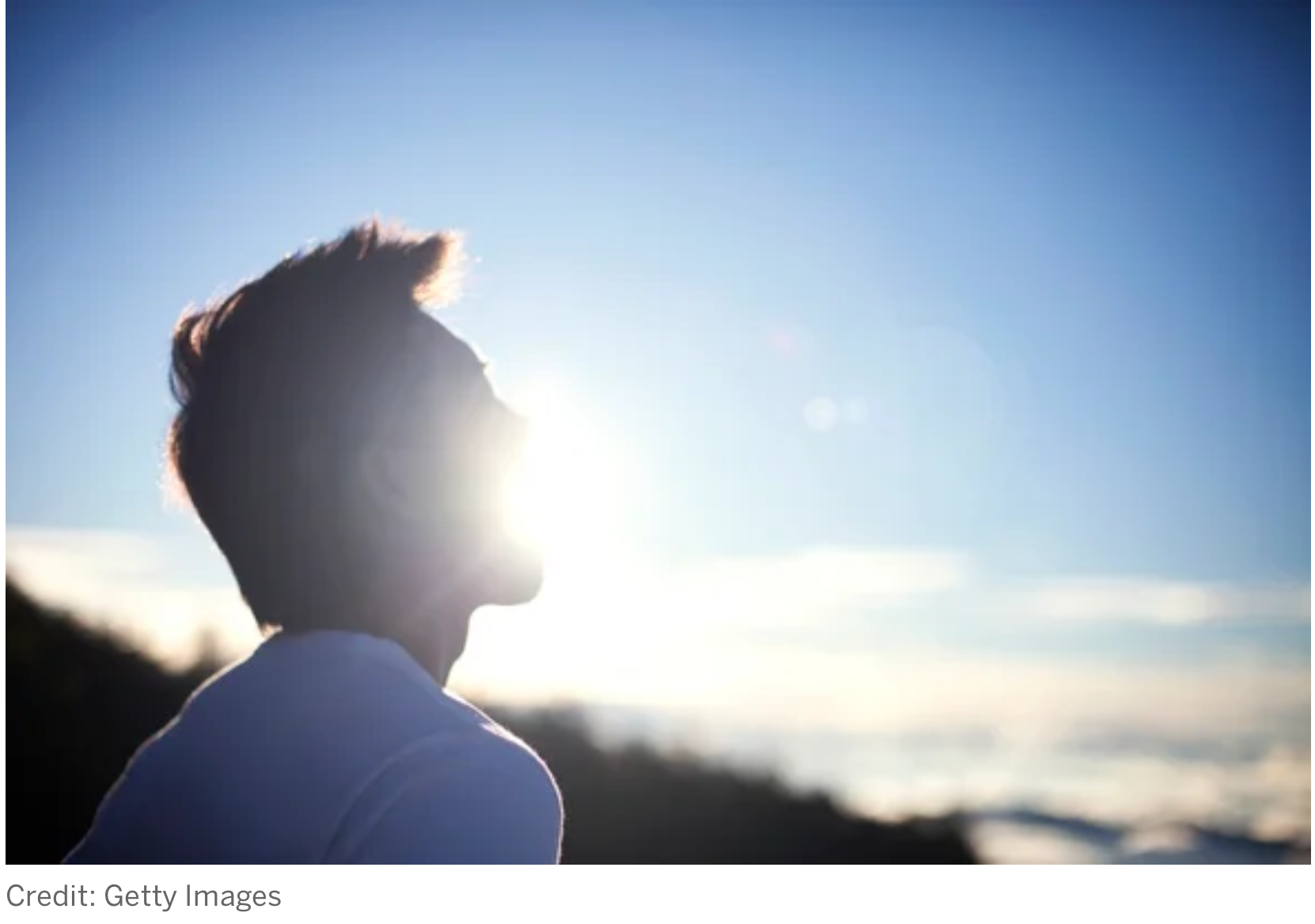 By Jon Morgenstern for Scientific American updated December 2021
The nation's growing addiction crisis has amplified the urgent and long-standing need for integrating research into the substance abuse treatment and recovery process.
While there has been an increase in research activity focused on addiction issues, the challenge is that it often takes a decade or more before important clinical findings can be implemented into real-world care delivery.
How can the industry address this problem and make continuous quality improvement a cornerstone of substance abuse treatment? I believe we need to create addiction treatment learning laboratories that are embedded into, and coexist with, treatment and recovery centers.
The goal of this approach is to accelerate the translation of basic science discoveries into actionable treatment methodologies that can be shared with and help advance the work of addiction professionals nationwide.
While research has generated evidence of treatment efficacy in highly controlled settings, there is limited understanding of how to apply this knowledge in ongoing care regimens. For example, most programs offer a variety of different treatments, but there is no research on the impact of these multicomponent programs or how to tailor care to the unique problems of individual patients.
Additionally, because there is little knowledge of how best to measure progress in treatment, it can be very difficult to make critical decisions about when to extend care or introduce a new treatment. As a result, the current standard of substance use disorder (SUD) treatment too often provides a one-size-fits-all set of services, or if treatment is personalized, it is based on clinical intuition without the benefit of research.
Compared to other areas of health care, the addiction field lags behind in the use and analysis of data. Certainly, the human element can't be replaced, but collecting and analyzing data in a manner that is actionable will help more patients. The need is for real-time data collection to enable care that is tailored to the individual and how he or she changes over time.
For the most part, current SUD treatment programs do not have this capacity as part of routine operations. Consequently, the industry must now begin to work toward developing state-of-the-art clinical informatic platforms that can collect research quality data on every patient at admission, during treatment and for several years following discharge.
The goal is for researchers to be able to identify treatment outcomes and patterns, and in doing so understand the interventions that work best for individual patients. Once best practices along the continuum are identified, clinicians can then integrate them into everyday clinical care.
Bottom line: Being able to see if outcomes improve as treatment is modified will be a significant advancement in the addiction field.
Establishing strong affiliations with the nation's leading health care providers and building collaborative relationships with major research institutions will play an important role in accelerating the integration of research into the substance abuse treatment and recovery process.
A good example of this is how Northwell Health, the largest health care provider in New York, and Engel Burman, a leading developer of assisted-living facilities, have engaged in a joint venture with Wellbridge Addiction Treatment and Research. This unique venture will approach addiction in a modern way by aligning best practices in a manner similar to how Northwell addresses other illnesses like diabetes and cancer.
A key advantage of this venture will be having access to the necessary resources to explore some of the more promising areas of addiction treatment including mapping genetic profiles directly to optimize addiction treatment, as well as expanding research on how genetic biomarkers can inform the use of medications.
Other important areas of study might include imaging, neuroscience, precision medicine and comparative effectiveness. There are huge differences in how patients respond to treatment, which is why integrating research into the treatment process creates a tremendous opportunity to identify more precise markers for determining how a specific patient responds to specific treatments.
Affiliations and collaborations can also help create opportunities to study large cohorts of patients, support continuum of care by tracking patient's recovery, and explore new options for staying in touch with patients over extended periods of time.
Key to all of this will be the ability to leverage the intersection of health care and technology (i.e., "connected health") and apply it to addiction treatment. For example, many of the techniques found effective for other chronic diseases can also be used to promote better management of addiction care.
Drug addiction has now become the deadliest public health crisis in recent U.S. history. To address this major epidemic, it is imperative to find new and innovative approaches to treatment. While having patients down the hall from researchers is very rare in addiction treatment centers, it is now absolutely necessary to study, properly treat and ultimately overcome this devastating disease.