Belinda Tan, MD, Ph.D., Co-CEO People Science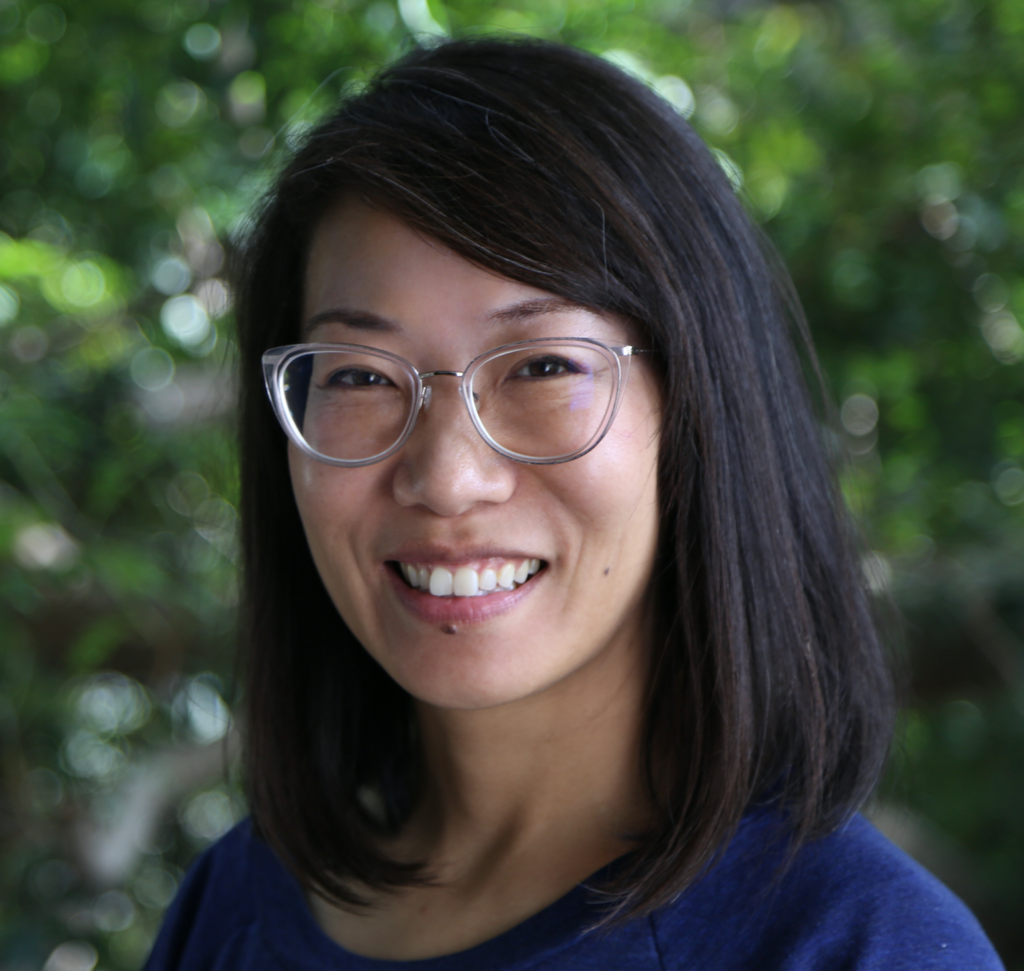 Today, we want to shine a spotlight on Belinda Tan. Belinda is a partner at Caregiving Network and leads our efforts to present clinically testing alternative therapies for safety and efficacy so our members can appreciate the science, and most importantly, feel empowered to make well-informed decisions for themselves.
Belinda Tan is a physician-scientist-entrepreneur. She is Co-Founder and Co-CEO at People Science, a consumer-driven research company focused on alternative medicine R&D and The Freedom to Inquire.
Belinda believes that change leading to better health for us all is possible, and it can be done through collaborative leadership bridging many disciplines within a value-aligned system. Values are expressed in actions while the system is the entire health ecosystem, from clinical testing of new therapeutics to individual people ultimately benefiting from making their own health decisions. The result will democratize science for humanity.
In 2014, she co-founded and served as Chief Medical Officer and Board Director at Science 37, a pioneering market leader in decentralized clinical trials that raised more than $100M over 4 years. By focusing on bringing clinical research to people in their homes, the platform increased participant diversity, accelerated study times, and improved participants' experience.
Belinda advises, serves on boards, volunteers in several organizations, and mentors medical trainees and college students pursuing STEAM pathways.
This is Belinda's story:
Belinda was born in Malaysia and moved to the US when she was 4 years old. She spent most of her childhood years growing up in the San Francisco Bay Area until she left for college.
Most of her professional training happened within the medical and scientific institutions in Los Angeles, including UCLA and Harbor-UCLA County hospital. The public hospital setting is an incredible educational setting to see and care for all the people who make a large metropolis like LA what it is.
Most patients are from Latin American and Asian countries, and it was a privilege for her to experience the intersection of so many cultures in a medical center. She loved it. When Belinda completed the last part of her training in New York City at Memorial Sloan-Kettering Cancer Center and Cornell-New York-Presbyterian Hospital, she returned to her community in Los Angeles.
Belinda said she feels so fortunate to be doing the work she does today. Her professional work emerged after decades of working on different practices because of her deep curiosity. This included her decision to pursue a Ph.D. and an MD, which added 5 more years to her training beyond medical school. In her most challenging moments, Belinda felt like she was "the jack of all trades master of none".
She didn't accept the pathways of one full-time job as a clinician or academic medical scientist because those paths didn't feel suitable for her. So, she found several part-time clinical jobs and continued to explore. She can't attribute her success to a single event because many were along the way. Belinda values curiosity, courage, and compassion, which guide her in her life path.
We asked her about the work she is doing now, what motives her, and why it is essential.
"My focus today is building People Science, a company that aims to enable individuals like you and me to better understand what works for our own health and wellness. My co-founder and I are physician-scientists who pioneered virtual clinical trials in a previous company.
Virtual clinical trials are important because they allow us to develop new treatments for disease more efficiently and enable more research participation for people who otherwise would not have access. Broader reach and diversity in clinical research participation are critical for society to know that lifesaving treatments will work for more people across all genetic and cultural backgrounds.
At People Science, we are bringing our clinical research experience to alternative medicines where it has been long needed. These therapies include medical cannabis, nutraceuticals, psychedelics, and other natural and plant medicines. Human cultures have been using these medicines for millennia, and we are expanding that knowledge using scientific methods."
Belinda would frequently see patients using many effective remedies outside of our prescription medicines as a physician. Her patients were her teachers. She saw people using alternative therapies regularly, and they didn't have to be severely ill to do so. Coming from a culture where these medicines are taken as part of wellness, she believes there are many safe and effective ways to make people feel better, and we simply need more science.
We asked the all-important question: How can you help people feel safe using the therapies you are working with. This was her answer:
"People Science will work with brands that are manufacturing high-quality products, and we will clinically test the products for safety and efficacy. We work with ethics boards to review and approve our study processes. Other regulators will ensure that our research meets high-quality standards depending on the product type. Our doctors and scientists are trained and certified to do clinical research following these standards. We aim to share results with the public to appreciate the science, and most importantly, feel empowered to make well-informed decisions for themselves."
Over the years, she has been finding herself in moments of convergence. One could call these "aha" moments, although she views these as tailwinds supporting her pathway that feels right. Most of these moments have been related to connecting with people and seeing how the beautiful interdependence of humans leads to solutions. Sparks appear to her because of relationships and patience.