Helping People Live Every Day to the Fullest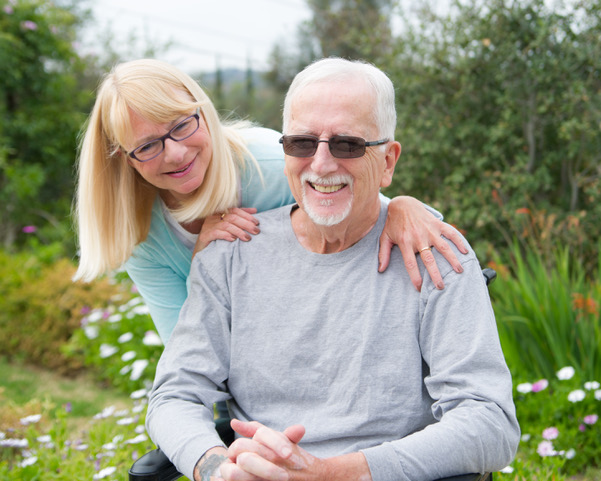 The Elizabeth Hospice August 2021
By Janet Clancy
The Elizabeth Hospice, the largest nonprofit hospice provider in California, guides patients and their families through the challenges associated with a life-limiting illness and helps grieving children and adults feel hopeful about their future. Since 1978, The Elizabeth Hospice has touched the lives of more than 115,000 people in San Diego County and Southwest Riverside County, providing medical, emotional and spiritual support, regardless of the patient's ability to pay. Their mission is to enhance the quality of life for those nearing the end of life's journey and for those who grieve.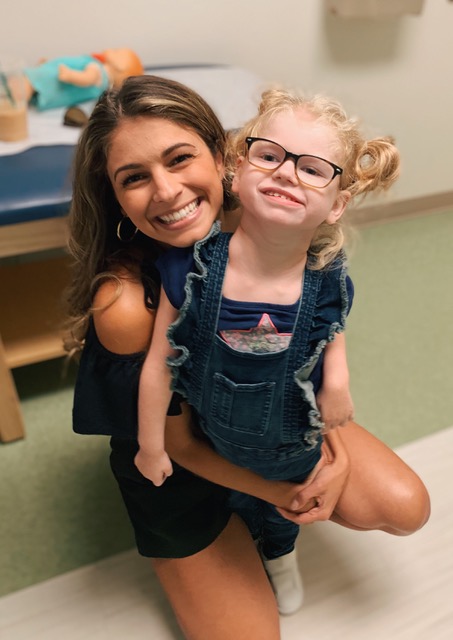 HOSPICE CARE is a specialized type of care when future efforts to cure a life-limiting illness are no longer feasible or desirable. The Elizabeth Hospice offers an extensive array of services for children and adults, along with comprehensive support for their loved ones.
The focus is on making the most of every moment of living by ensuring that patients are as comfortable and as pain-free as possible. The Elizabeth Hospice is one of only a few hospice providers in the country to have a dedicated team that cares for children diagnosed with a serious or life-limiting illness.
ELIZABETH PALLIATIVE CARE is a medical approach designed to relieve patients from the symptoms, pain and stress of a serious or life-limiting condition. Elizabeth Palliative Care Navigators, specially trained in pain and symptom management, help improve the quality of life for children and adults who may continue to receive curative treatment.
The Elizabeth Hospice offers GRIEF SUPPORT SERVICES to everyone in the community, including those who do not have a patient affiliation. Grief counselors guide people of all ages through grief and loss, providing a supportive and confidential environment for children and adults to address their feelings and learn healthy coping skills. Services include individual counseling sessions and support groups.
They offer a support group for caregivers, as well. The Elizabeth Hospice is the community's leading provider of free grief support services for children and teens (in-school and after-school support groups, summer camp and community crisis intervention).
The organization's care teams are trained in VETERANS SUPPORT, addressing post-traumatic stress, depression, anxiety, survivor's guilt and soul injury. The Elizabeth Hospice has been recognized by the Department of Veterans Affairs and the National Hospice and Palliative Care Organization as a We Honor Veterans Level 5 Partner, the highest level of distinction in this national program.
The Elizabeth Hospice
800.797.2050 | www.elizabethhospice.org