Serving Veterans and their Families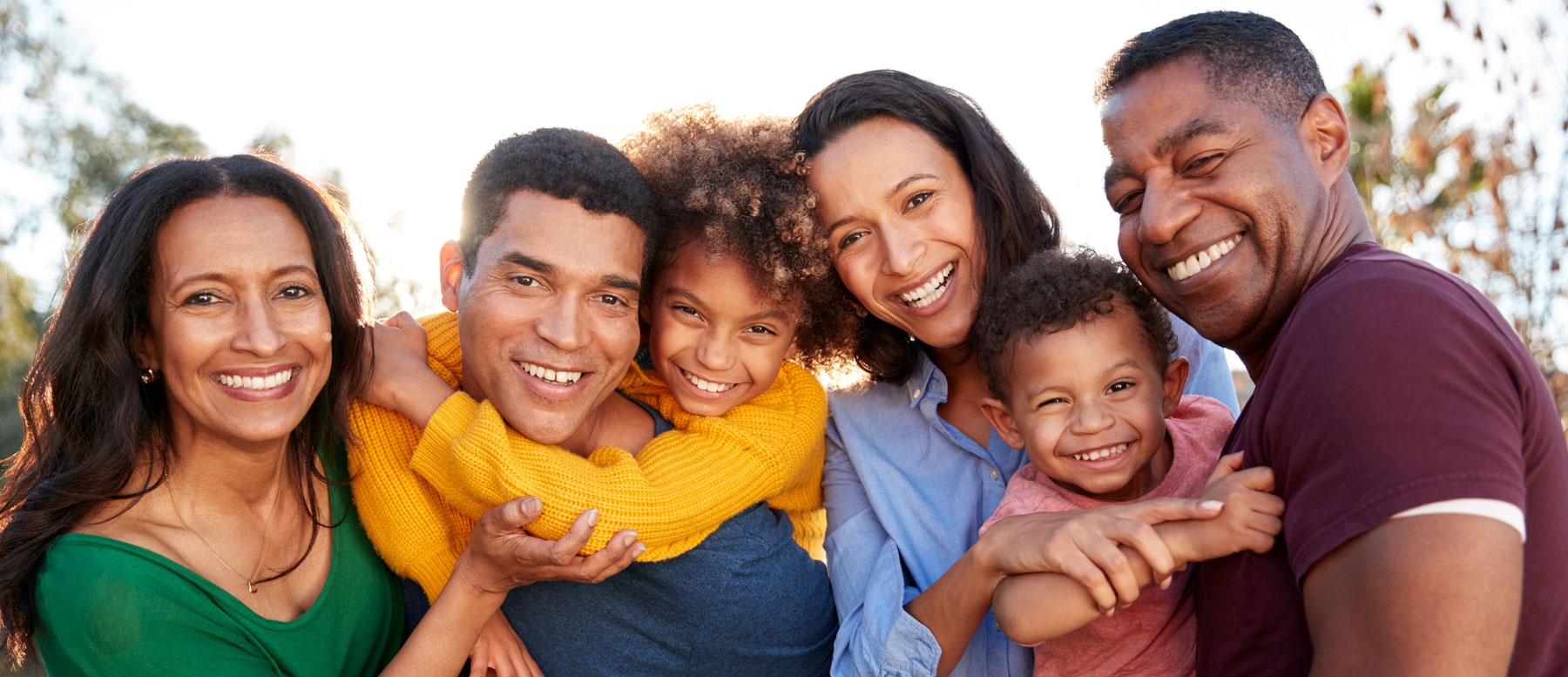 SDVC July 2021
Today, we want to dedicate our blog to the San Diego Veterans Coalition (SDVC). 

Their vision is to honor the nation's commitment to veterans, their families, and significant others by leading collaboration among all potential partners.

SDVC is setting an example of expanding resources by creating a Collective Impact Model committed to connecting all veterans to the resources and information they need.

The Collective Impact Model is based on leveraging relationships with other veteran and family-serving organizations so that SDVC can provide veterans and their families with a complete array of services and other opportunities. 

In doing so, the SDVC is making the San Diego region a national model for a comprehensive, integrated system of community services.

The San Diego Veterans Coalition has over 150 members and participating organizations, businesses, and agencies.  

Their goal is to improve collaboration and coordination among community service providers in all sectors, including non-profits, county, state, federal, informal councils, and Veteran groups to deliver more comprehensive services.


SDVC is a premier San Diego County-wide monthly convener of all 150 unique members and participating organizations, businesses, and agencies, integrating many of that body in their four action groups and other activities and events.

Many organizations that belong to SDVC specialize in one field (education, housing, employment, healthcare). Understanding and knowing what services each other provides enables comprehensive support to their local Veteran community.

Learn more at sdvetscoalition.org